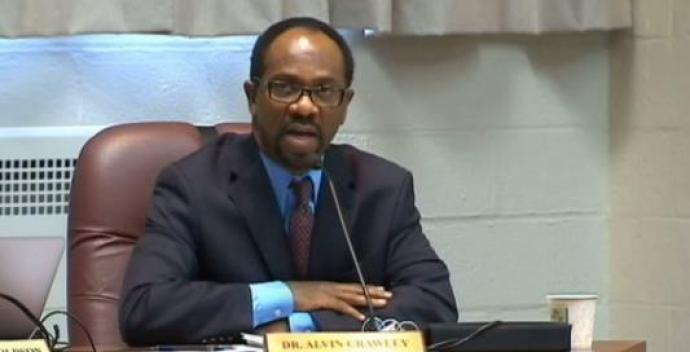 A veteran D.C.-area schools administrator has been selected to serve as Alexandria's interim superintendent.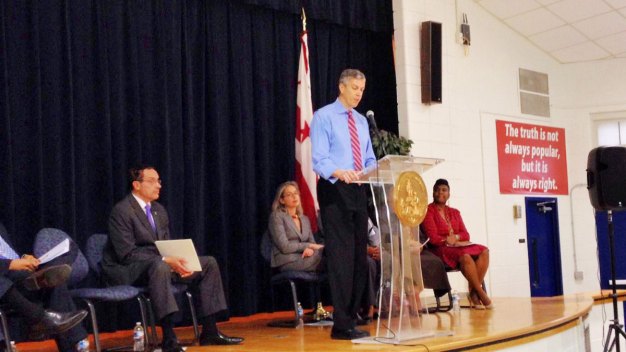 D.C. and Tennessee were the only state-level school systems that showed increases over the past two years in all subjects and grade levels on the Nation's Report Card.
Maryland public school students scored above national averages in a national assessment, according to results released Thursday from the National Assessment of Educational Progress.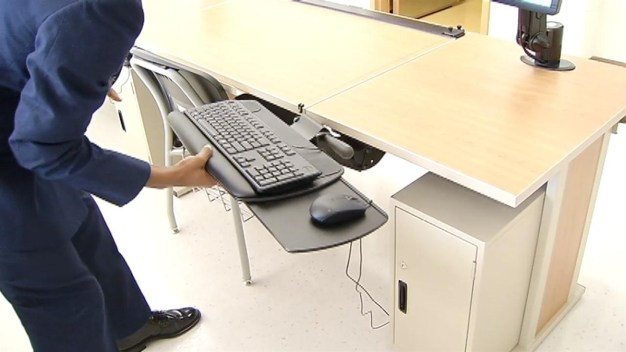 Ccommunity leaders and students are celebrating the opening of the new Oxon Hill High School in Prince George's County. The state-of-the-art facility was built to meet the growing technology needs of...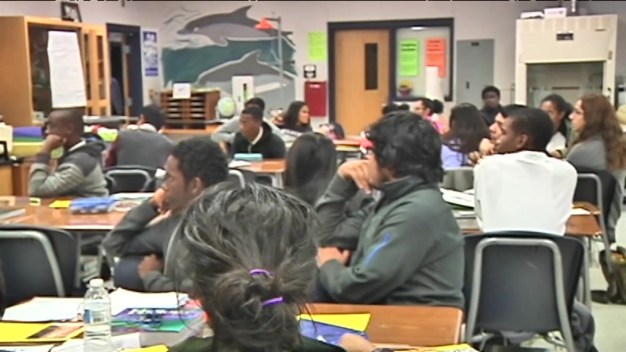 A recently released report finds the graduation rate in Prince George's County is falling despite the opposite happening in other counties around the state, and some school officials point to the struggles of...