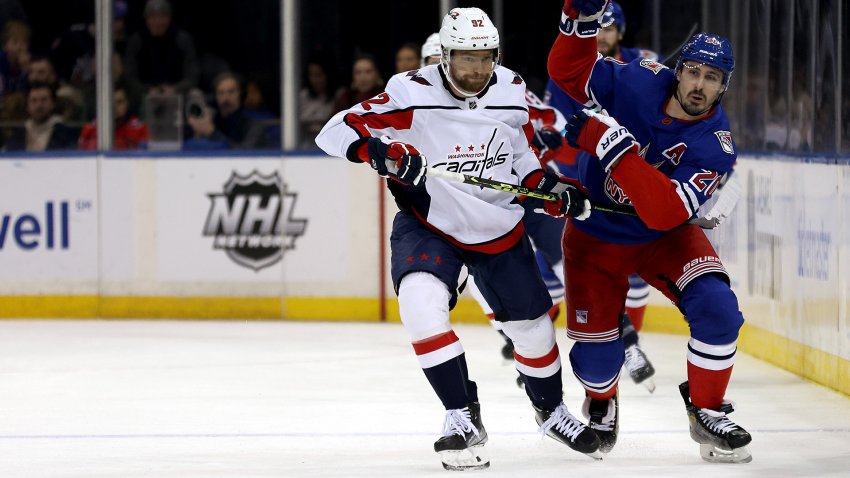 Here's everything you need to know for a Sunday matinee matchup between the Capitals and Rangers.
NBC Sports Washington Insiders
The Latest
The Atlanta Braves overcame the early exit of NL Cy Young Award runner-up Max Fried because of a bad leg with the help of four hits by Travis d'Arnaud and beat the Washington Nationals 7-2 on a sunny, chilly opening day. All but two of the Braves' 12 hits were singles. They got some help from three errors by Washington...