Looking for a safe way to get rid of your personal documents? NBC4 is partnering with Allstate for another community shred.
Shredding is the easiest way to prevent identity theft. So, on June 21, 2014, bring your old bank statements and other private documents to Montgomery College in Rockville, Maryland.
The shred will occur from 8 a.m. to 11 a.m. If you plan on coming to the shred you must be in line by 11 a.m. For safety reasons, organizers have requested that people remain in their vehicles.
There is a five-box maximum, and we ask that you do not bring batteries, flammables, electronic equipment, CDs or DVDs, or binders.
The community shred is sponsored by Allstate. Click here for information from Allstate on identity theft protection.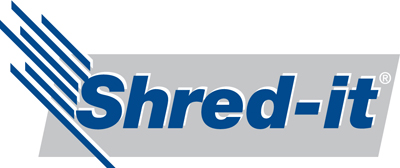 Published at 11:22 AM EDT on May 21, 2014