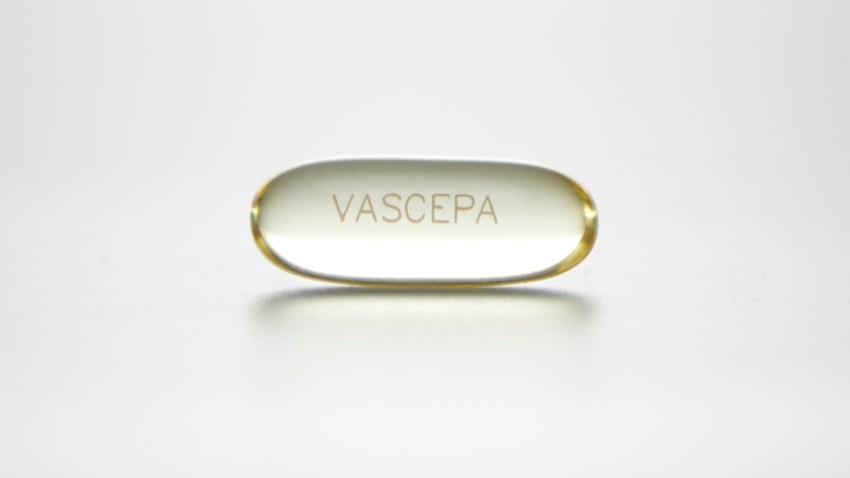 U.S. regulators have approved expanded use of a fish oil-based drug for preventing serious heart complications in certain patients. The Food and Drug Administration on Friday approved Vascepa for reducing risk of potentially deadly or disabling cardiac complications.
Two million people go to the doctor each year because of rotator cuff pain. Many need surgery to repair it, but the recovery can be long and painful. Doreen Gentzler reports on a new option using an implant the size of a postage stamp that tricks the body into healing itself.

Climate change is already damaging the health of children, and its impacts will harm the entire generation with serious health problems throughout their lives, according to a new report from the medical journal The Lancet. Scientists and health experts from 35 academic institutions and United Nations agencies said that children will suffer from a rise in infectious diseases, malnutrition and

Those who live east of the river will soon get a new healthcare option from Whitman-Walker. News4's Mark Segraves has more of the story.