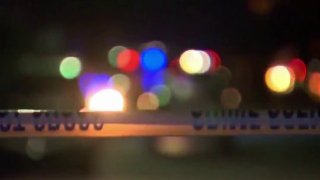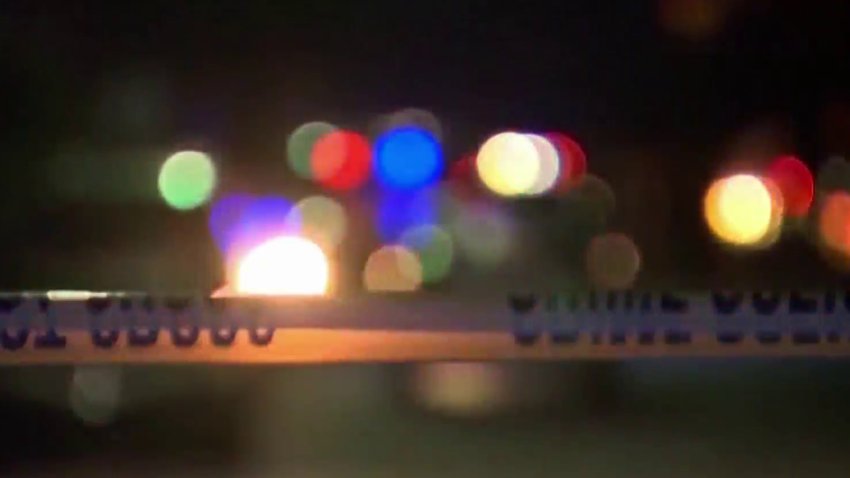 A medevac helicopter was trapped by fog on the BW Parkway in Laurel, Maryland, Friday after responding to a fatal crash.
Northbound and southbound lanes near Route 197 and Route 198 were closed due to the grounded chopper and a serious crash. The road reopened after several hours.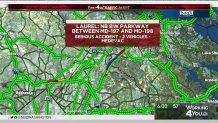 The crash occurred in the northbound lanes when once car crossed the median and collided with another, Maryland Park Police say.
Prince George's County Fire units were dispatched about 3:40 a.m.
One driver died at the scene. Another was trapped in the car and extricated. No other injuries were reported, Prince George's firefighters say.
A helicopter arrived to transport an injured person but couldn't leave after getting grounded by fog.
Transportation
Reporter Adam Tuss and the News4 team are covering you down on the roads and in transit.
The closure could last for several hours as the helicopter crew waits for fog to clear. The biggest delays are expected to occur in southbound lanes.
Stay with News4 for more on this developing story