Photos: Capitals Fans Rock the Red Downtown After Game 3 Victory
It was a historic moment when the Capitals soundly defeated the Vegas Golden Knights 3-1 in Game 3 of the Stanley Cup Final: It was the team's first Final win on their home ice. Fans, riled up from a Sting and Shaggy concert ahead of the game and a rousing match, took over streets around Capital One Arena in celebration.
Have any more photos? Tweet them @nbcwashington.
15 photos
1/15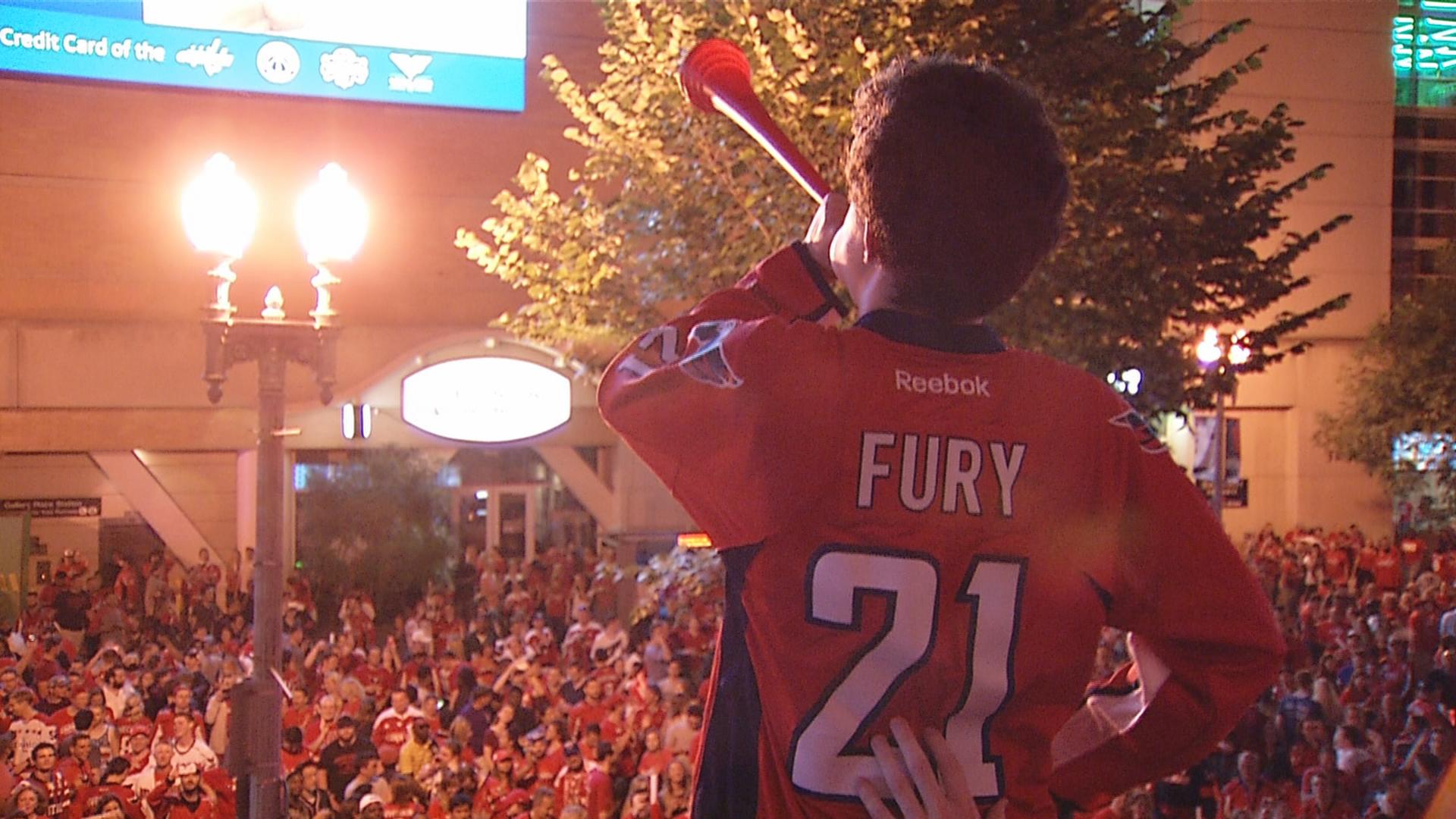 2/15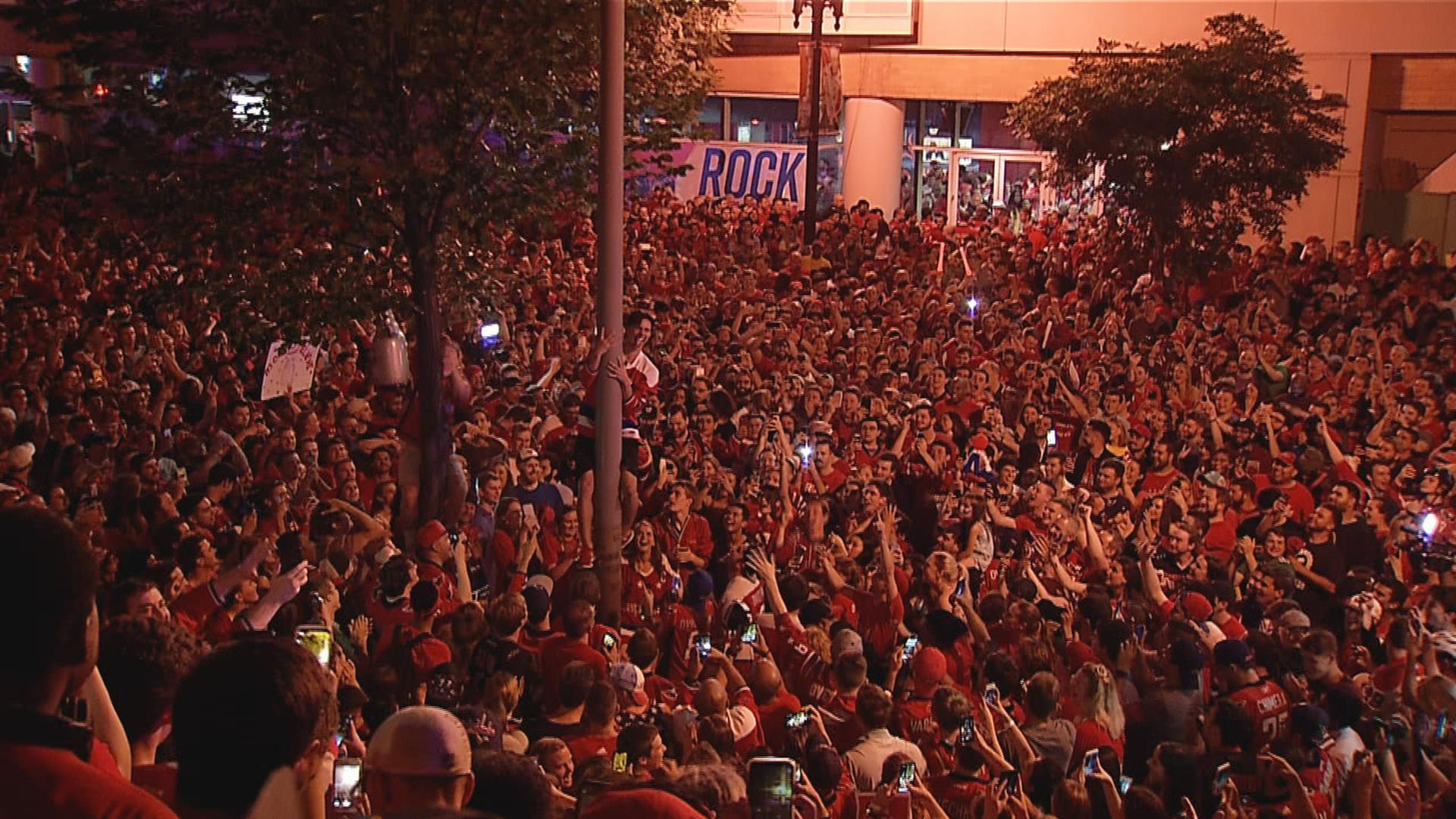 3/15
4/15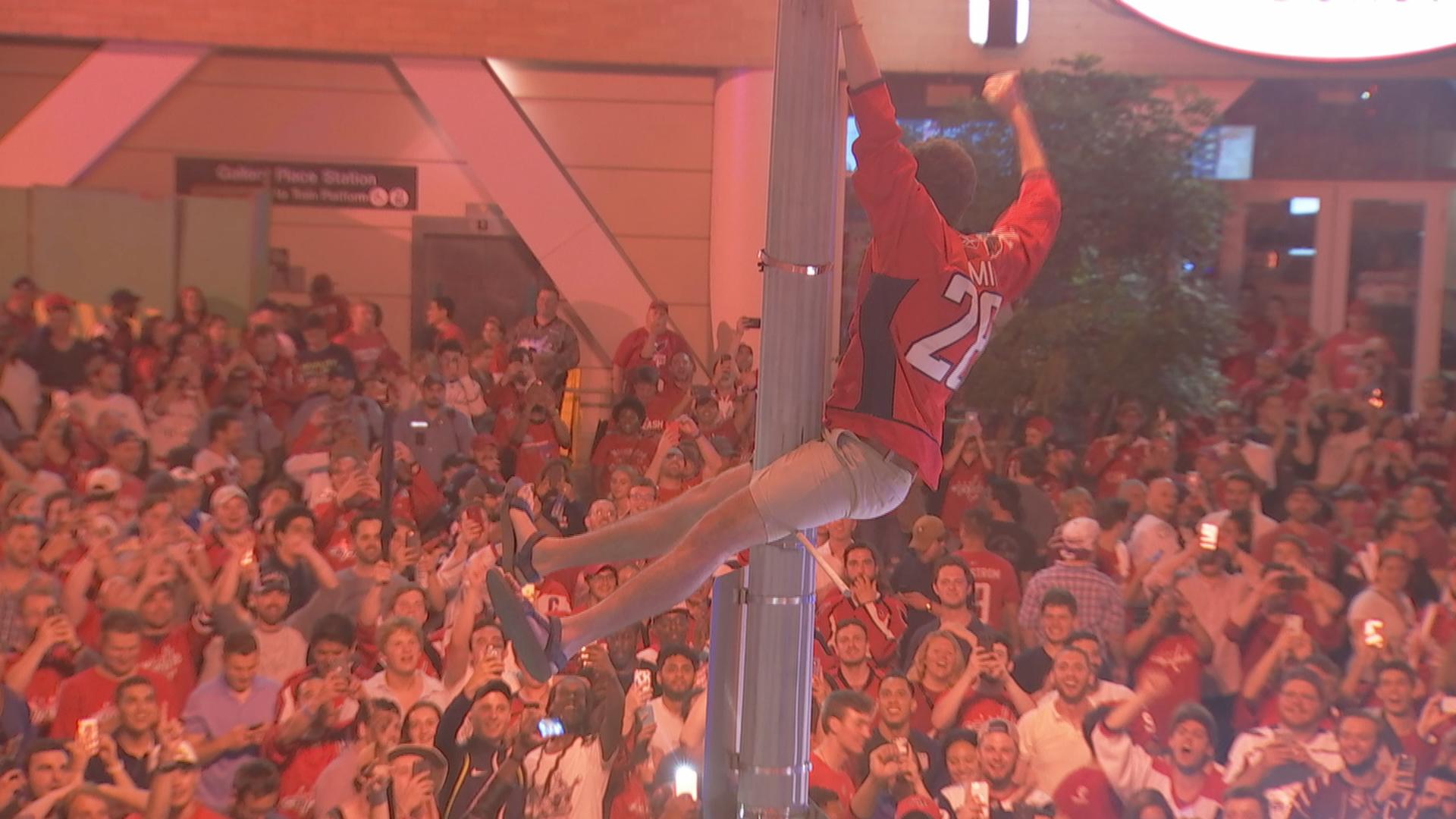 5/15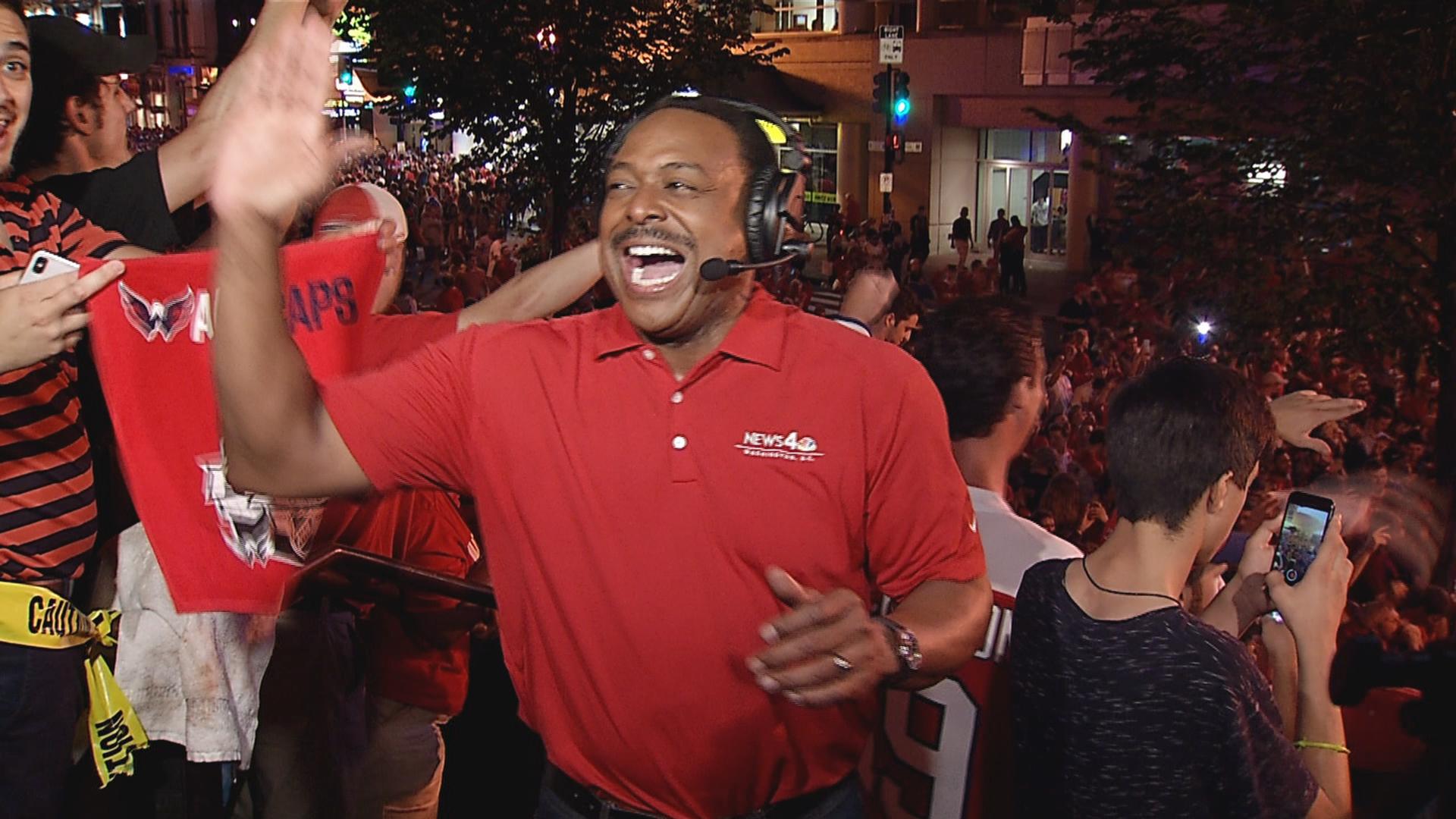 6/15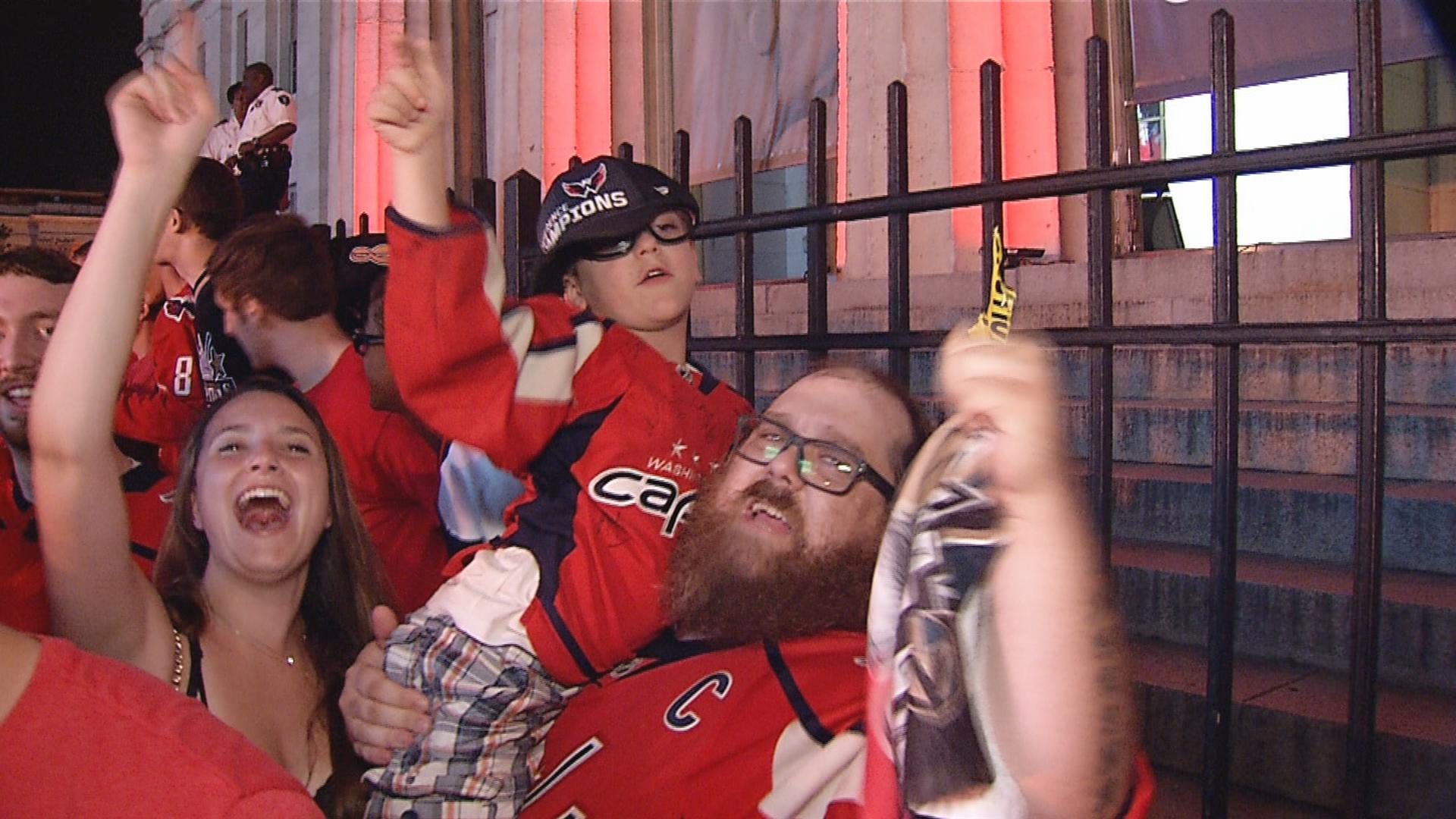 7/15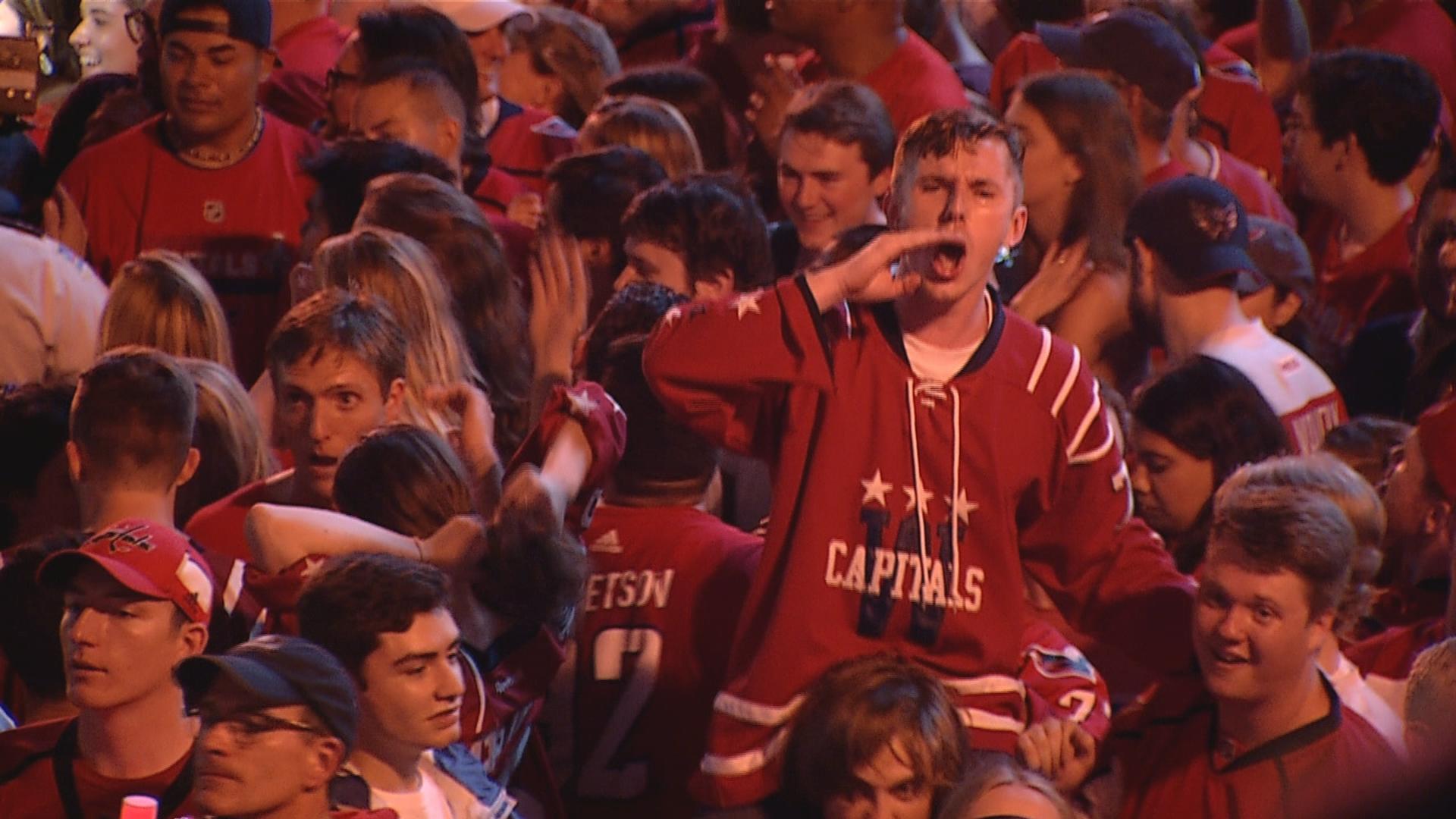 8/15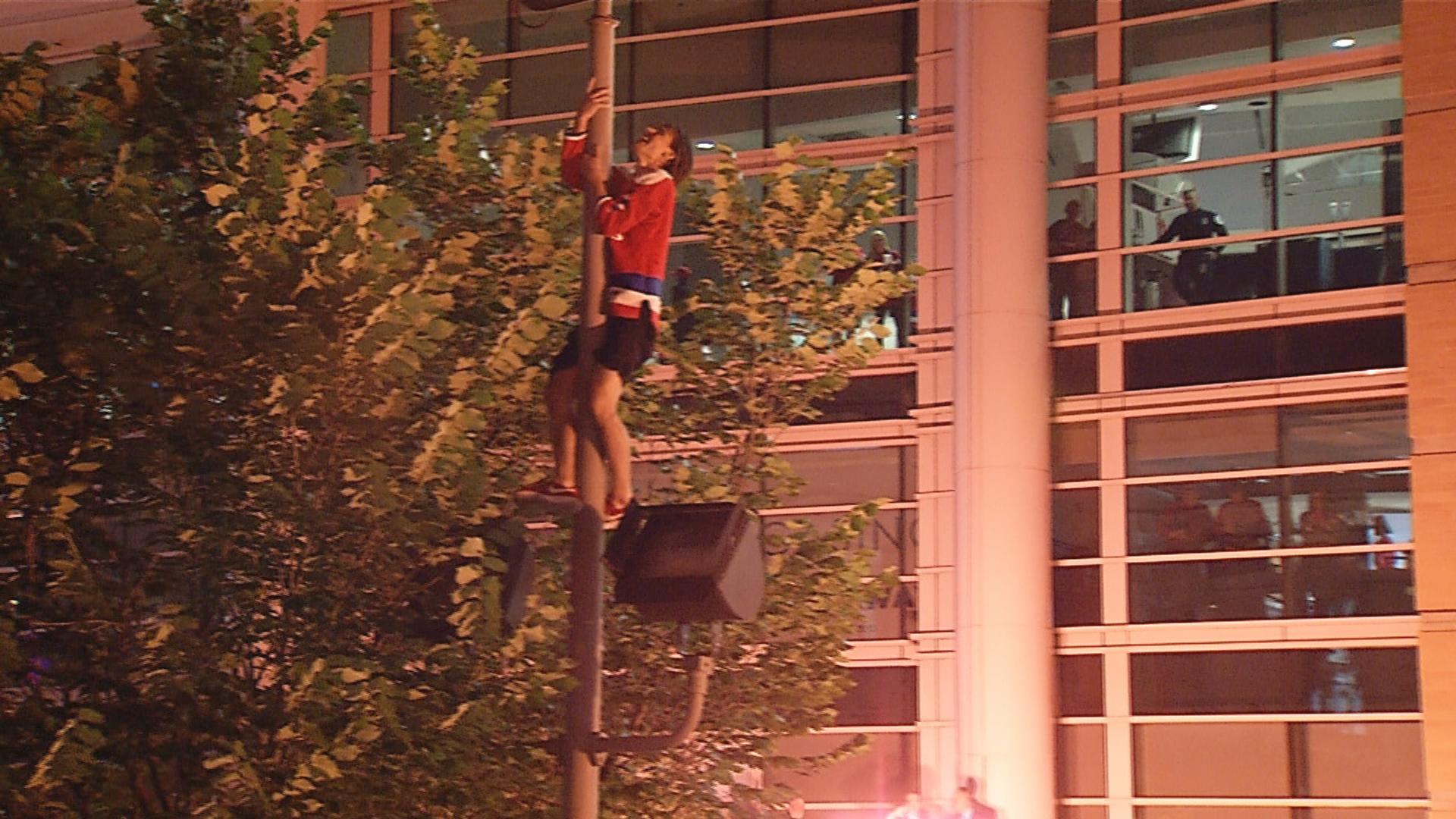 9/15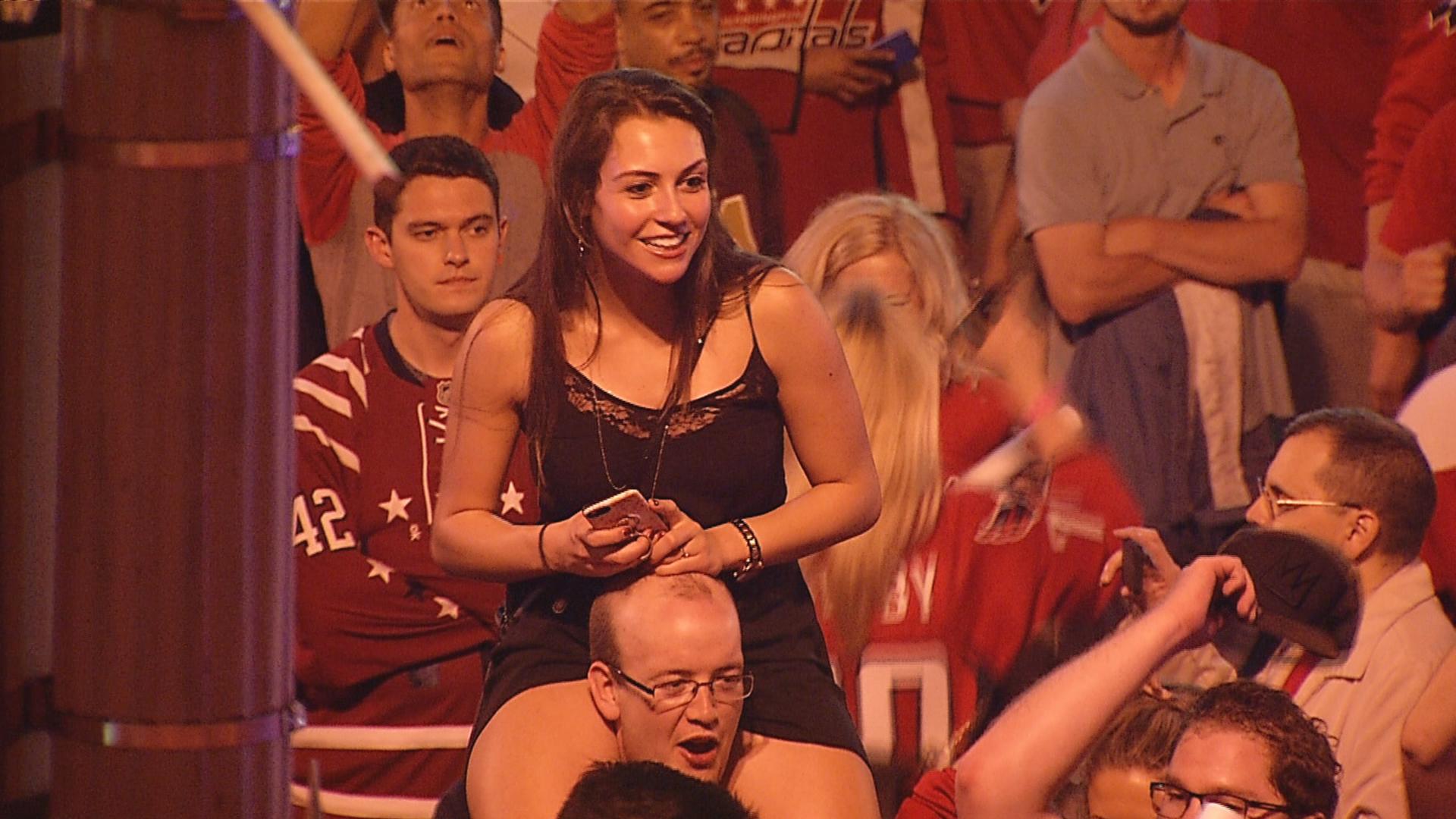 10/15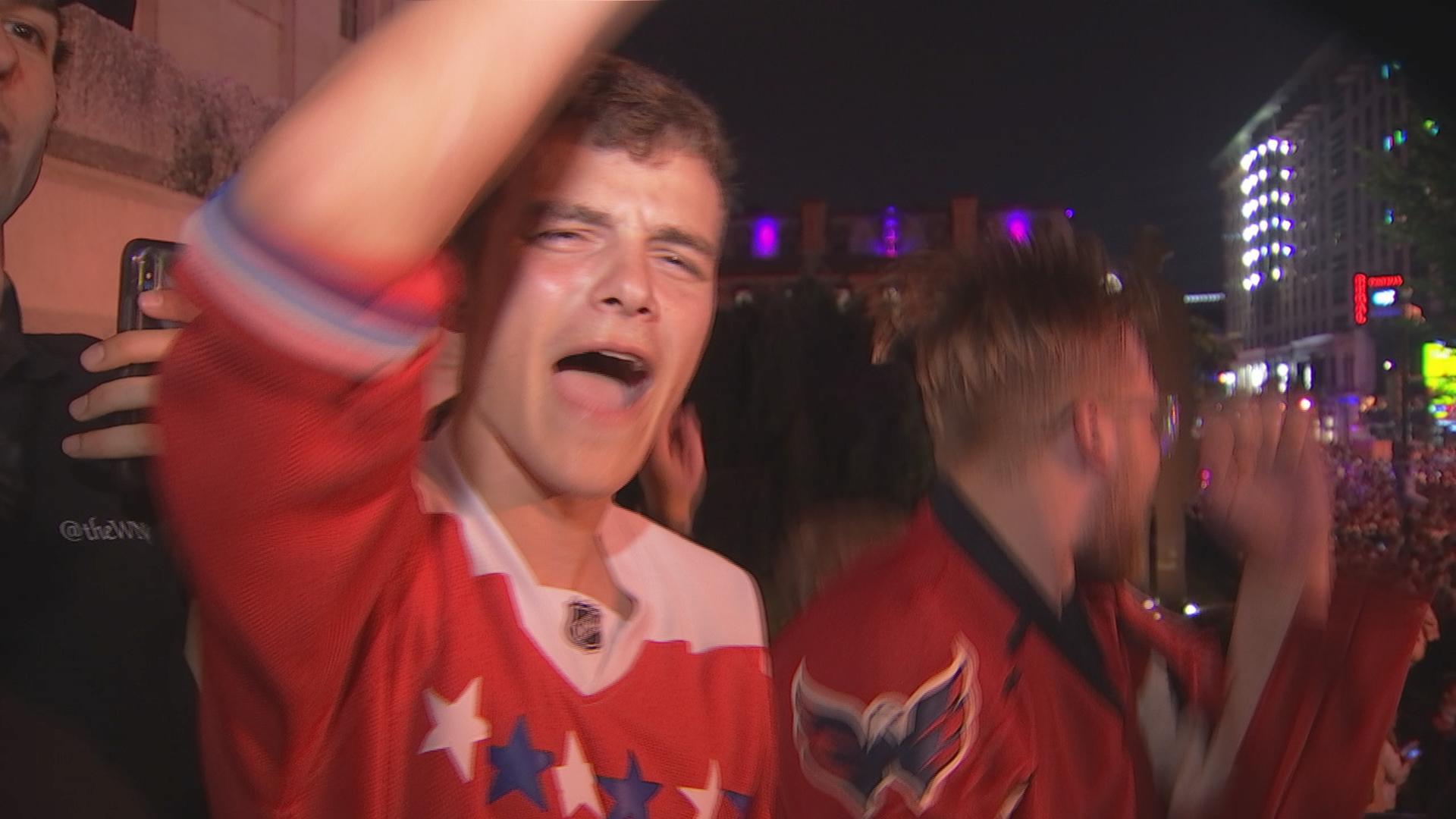 11/15
12/15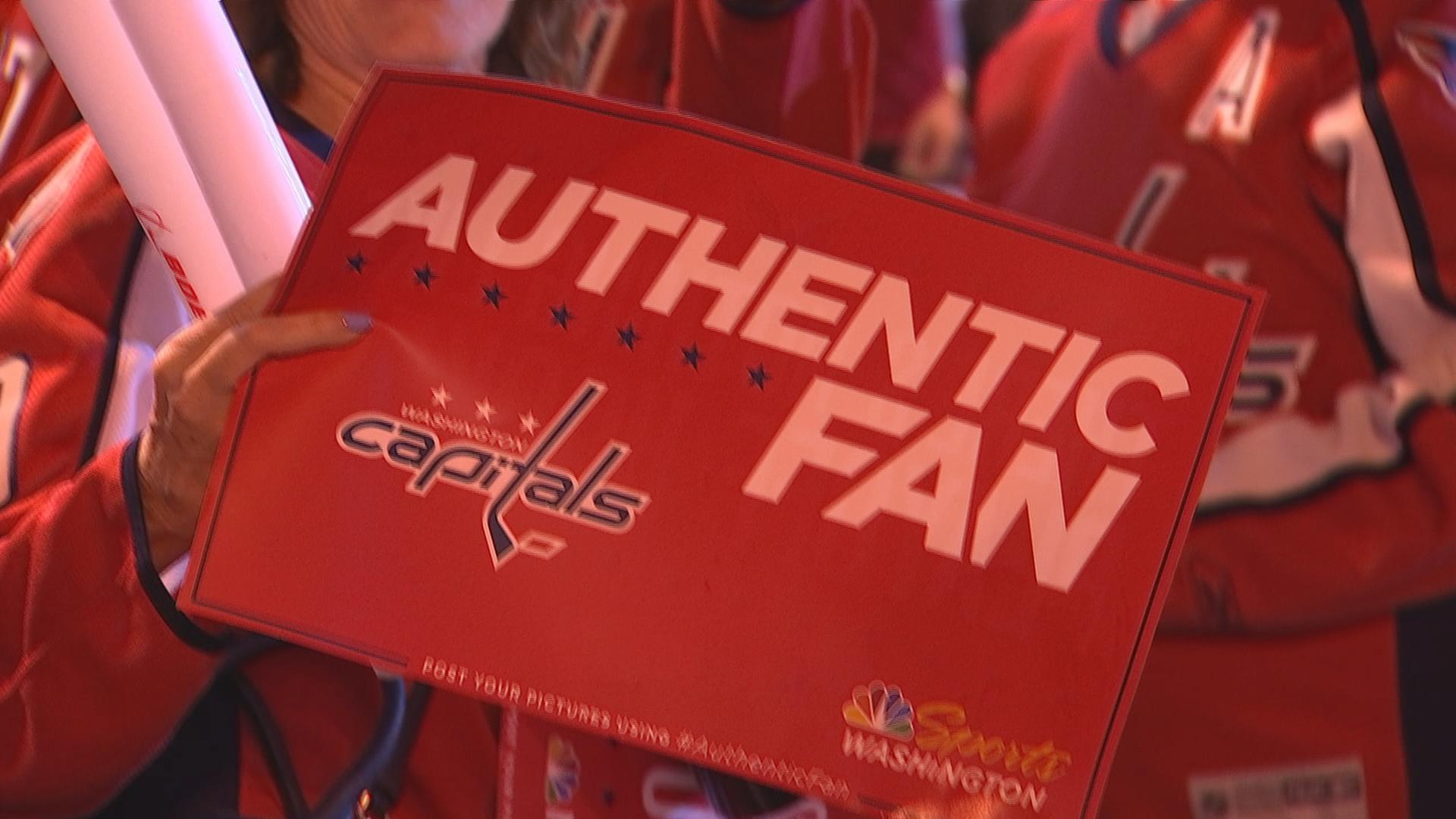 13/15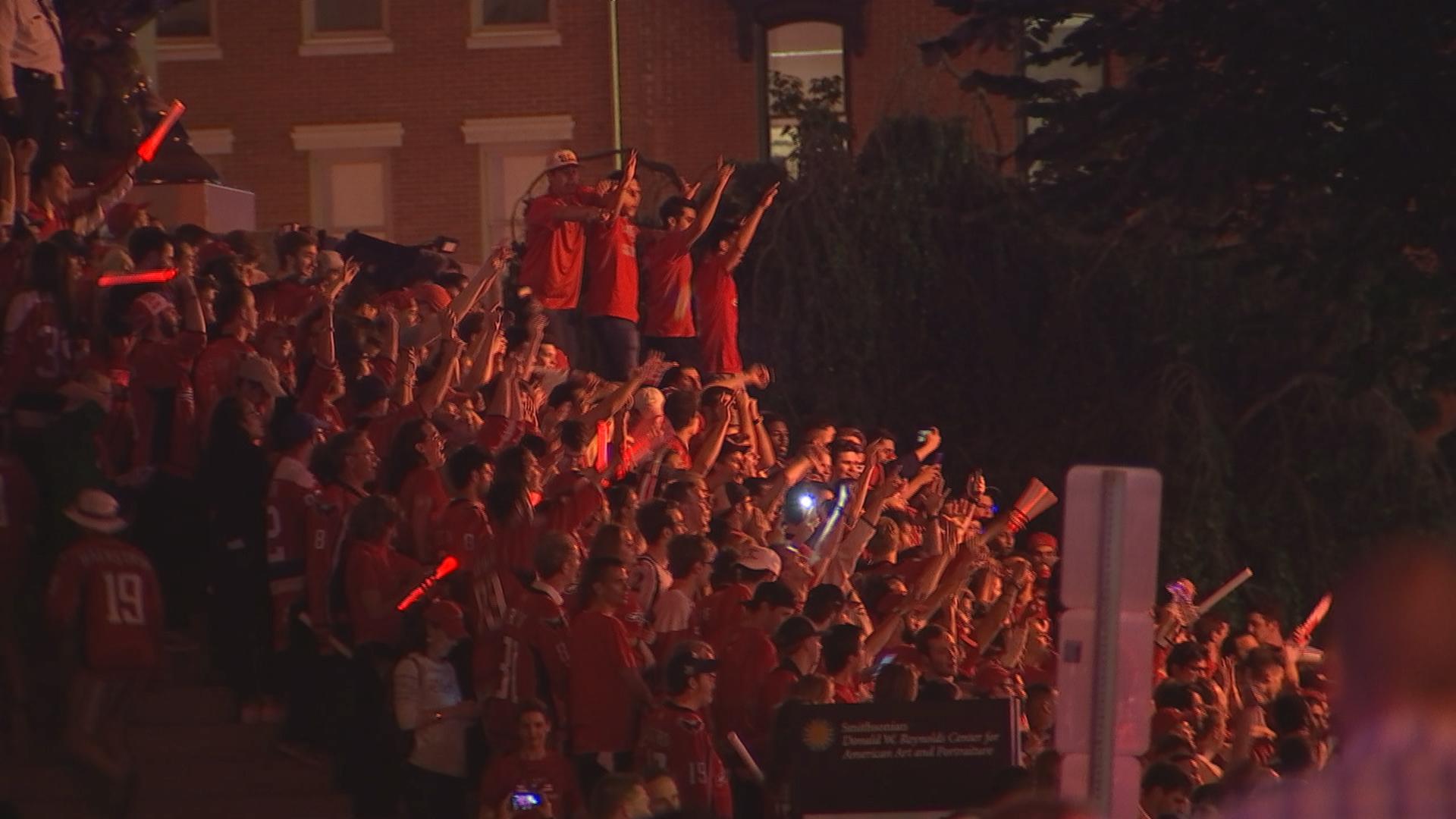 14/15
15/15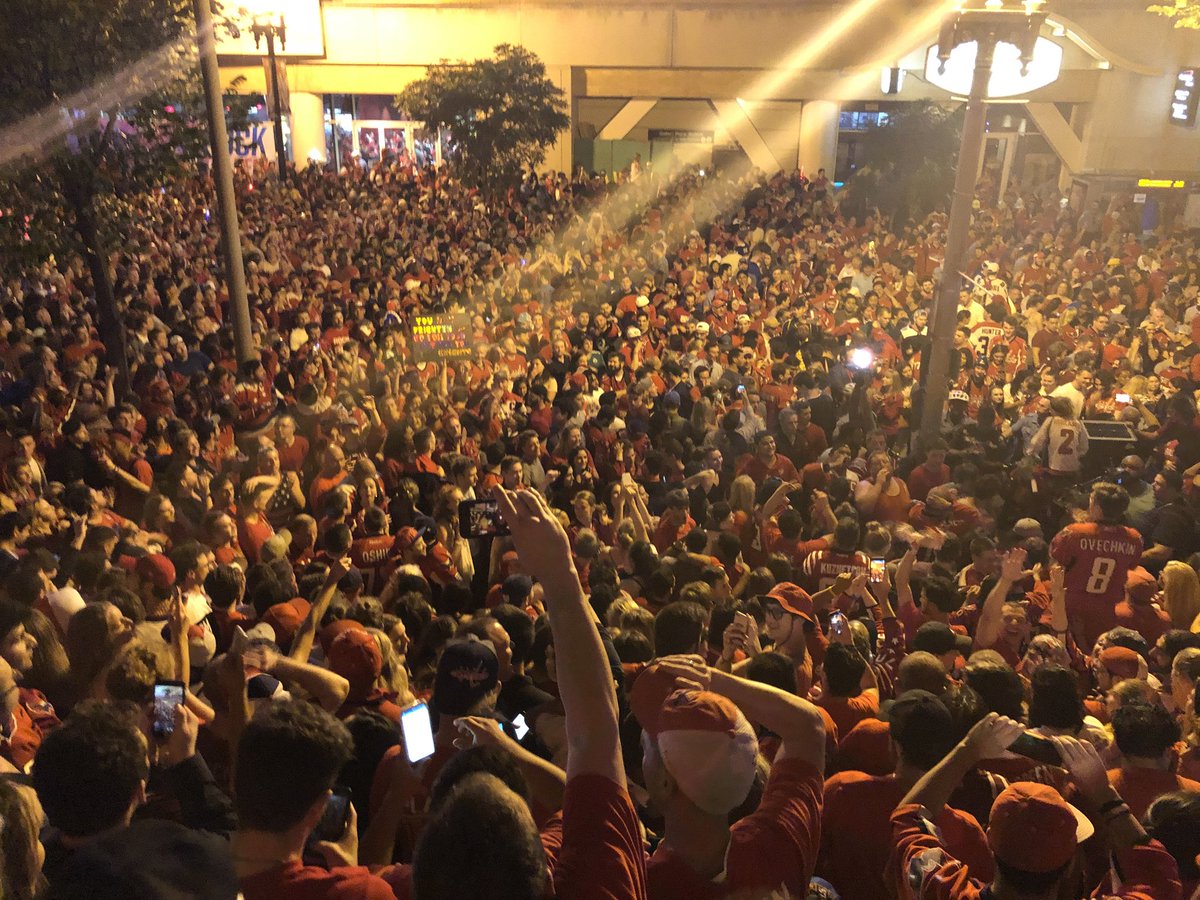 More Photo Galleries