Storm Team 4 Forecast
At least the sun is out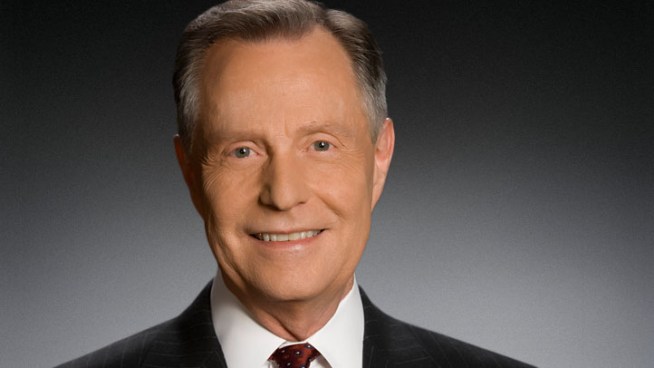 Another unseasonably cool day today with high pressure over New England pumping in chilly temperatures on a northeast breeze.
Remaining cooler than average Friday then much milder over the weekend with highs in the 60s.
Next chance of rain is next Tuesday.
TODAY:
Mostly Sunny, High 56
FRIDAY:
Partly Cloudy, High 55-60
SATURDAY:
Partly Cloudy, High 65-70
SUNDAY:
Partly Cloudy, High 64-68
Get the latest weather from NBCWashington.com:
Download our NEW free weather apps for iPad and iPhone. You can also follow us on Twitter and Facebook, and sign up for our e-mail newsletters.