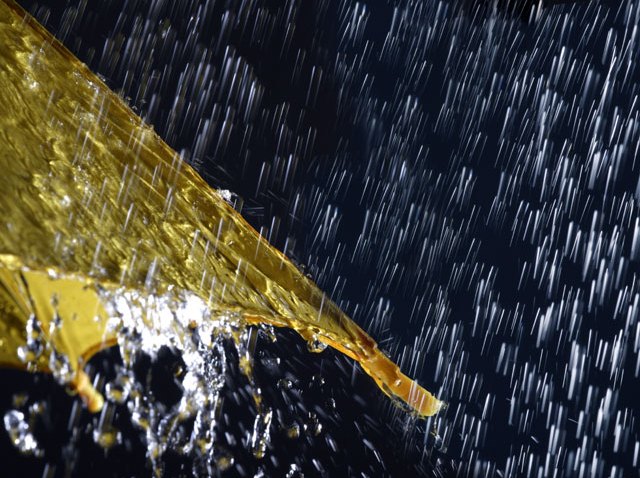 The D.C. area was under a severe thunderstorm watch until 9 p.m. Thursday.
As storms moved into the area, severe thunderstorm warnings were issued throughout the area beginning at about 3:30 p.m.
Storms capable of producing lightning, quarter-size hail and winds up to 60 mph moved east at 20-40 mph toward Calvert and St. Mary's counties in Maryland.
Weather Stories
News4 meteorologist Veronica Johnson predicted the storms to be pretty much out of the area by 8 p.m., with the possibility of scattered showers lingering.
More stormy weather is possible Friday and through the weekend.
---
Weather on the Web: Get the latest weather from NBCWashington.com anytime, anywhere:

Follow us on Twitter and Facebook. Sign up for our e-mail newsletters and get breaking news delivered right to your mobile phone -- just text DCBREAKING to 622339 to sign up. (Message and data rates may apply.)