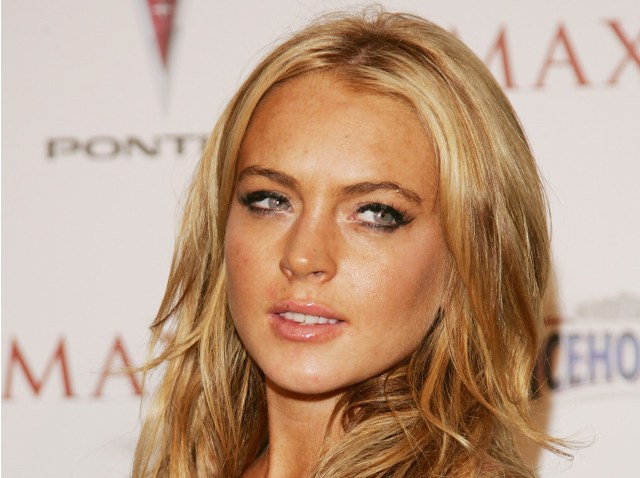 Lindsay Lohan has made it clear via her Twitter feed that her New Year's resolution is to leave 2009 behind.
"To answer everybody's question...My new years resolution is to stop letting the lucky few that have my heart, try2constantly tear me down," she Tweeted early Saturday morning.

About an hour later, Lohan was at it again tweeting, "2010 is about moving forward, not backwards. Leaving the bad (people, habbits, and negative energy behind) time to make changes-right!?!? :)"
U.S. & World
The day's top national and international news.
"The bad" in Lohan's case may include a series of events that saw her face splattered across the tabloids -- a high-profile break-up with now ex-girlfriend Sam Ronson, the release of private phone conversations between her and father Michael Lohan, and a disappointing debut at Paris Fashion Week with label Ungaro (just to name a few).
It looks like she may be off to a good start. The starlet rang in the New Year in St. Barts and her Twitter feed is the only thing making headlines.