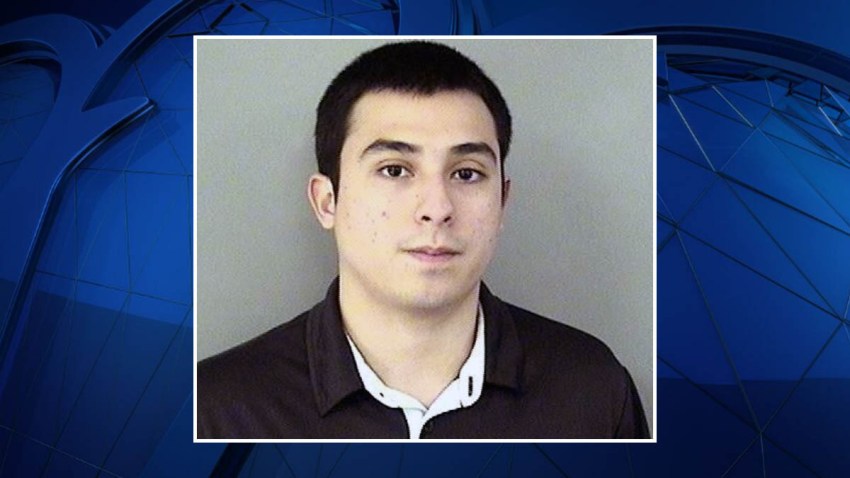 A drunken man threw wine bottles from an upper floor of the Whole Foods on the 2700 block of Wilson Boulevard in Arlington, Virginia, Friday morning, police said.
Bottles crashed on the sidewalk below, but no one was injured when 21- year-old Marvin Sosa Velasquez threw bottles and change out of a bathroom window after 7 a.m., police said.
A witness driving by called Arlington County Police to report the incident.
Officers determined Velasquez was throwing at an occupied vehicle, police said.
He was arrested and charged with public drunkenness and throwing a missile into an occupied vehicle. He is being held without bond.