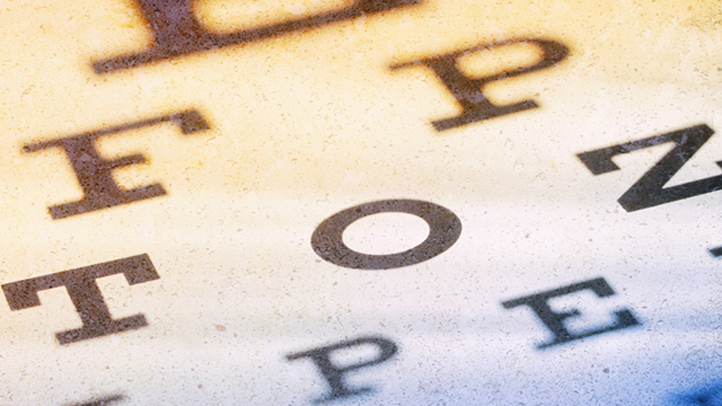 For the next four days, local optometrists will offer free eye exams to low-income and uninsured residents in Maryland.
The exams are a part of "Eye on Diabetes Days" in the state. Diabetes is the leading cause of blindness among adults, and more than 143,000 adults in Maryland don't even know they have the disease, organizers of the VSP Mobile Clinic say. Diabetes can also lead to "heart disease, stroke, kidney disease, amputations and even death."
Eye exams can help detect and manage diabetes.
While appointments to the VSP Mobile Clinic have been pre-scheduled, walk-ins are welcomed.
The exams will be offered on the following dates:
Aug. 13 and Aug. 14
9 a.m. to 4 p.m.
Heart of Historic Greenbelt Municipal Center
25 Crescent Road
Greenbelt, Md .20770
Aug. 15
9 a.m. to 4 p.m.
Schrom Hill Park
6915 Hanover Parkway
Greenbelt, Md. 20770
Aug. 16
9 a.m. to 4 p.m.
St. Margaret's Catholic Church
410 Addison Road South
Seat Pleasant, Md. 20743
Aug. 17
9 a.m. to 4 p.m.
Franklin Park – Spring Hill Lake Community Center
6101 Cherrywood Lane
Greenbelt, Md. 20770