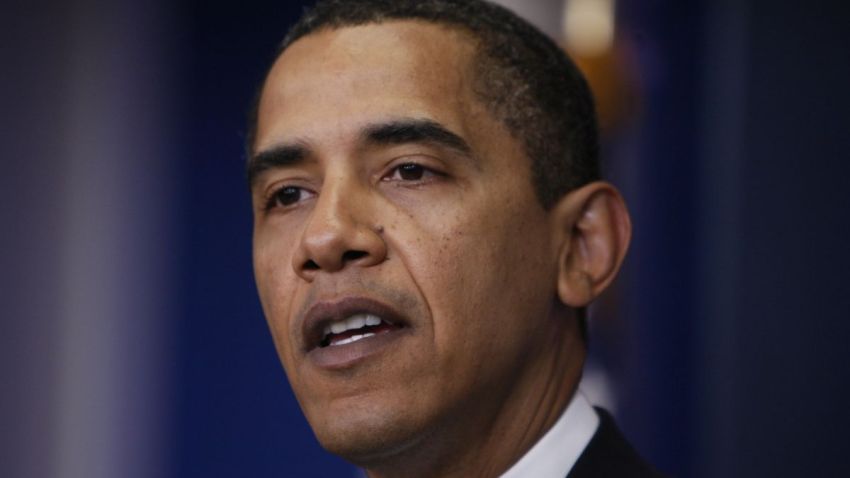 The Virginia Department of Transportation will be opening up the Interstate 95 express lanes in December.
The 29-mile stretch is on track to open on an unspecified date in December and the new toll lanes will replace the existing HOV lanes on I-95. Drivers can use the lanes for free if they have three or more people in the car, and an E-ZPass Flex.
Otherwise, drivers will need to pay the tolls -- and they'll need an E-ZPass. The lanes will have no toll booths, just E-Z Pass sensors.
The lanes are replacing HOV lanes between Garrisonville Road in Stafford County and Edsall Road inside the beltway.