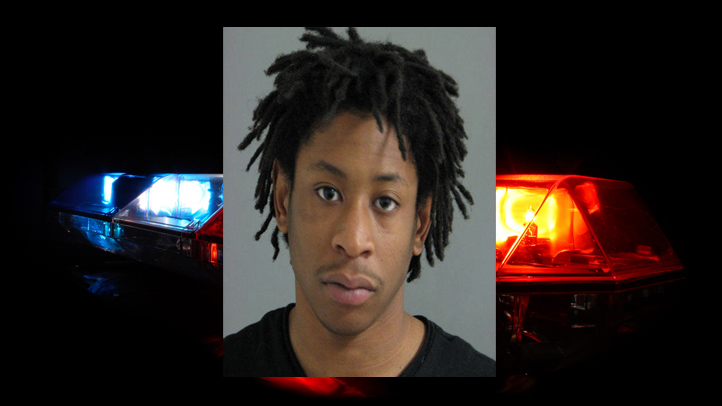 A 25-year-old woman allegedly was raped while sleeping in Dumfries, Va., Saturday.

An investigation revealed the victim was asleep at the suspect's home in the 17400 block of Wilson Street when she woke to an acquaintance raping her, police said.

MC Stewart, 22, was arrested and charged with rape following the investigation.