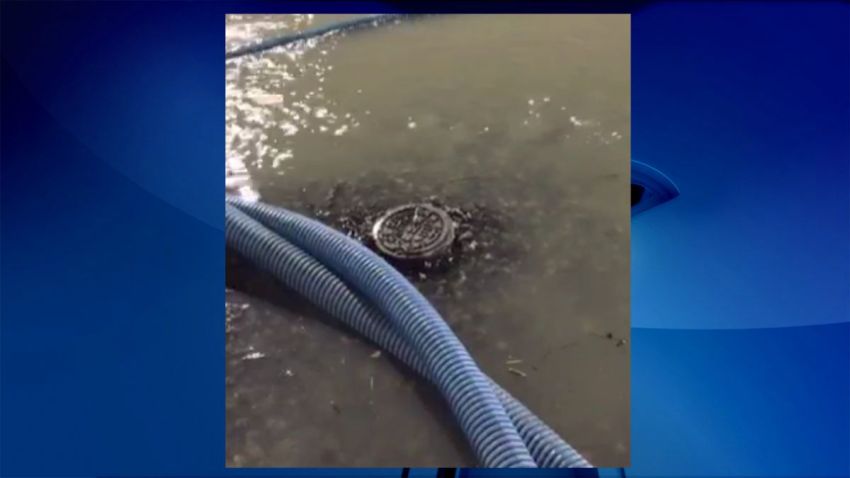 Due to an upstream sewage leak, the historic Port of Falmouth Park in Stafford County, Virginia, is closed Tuesday and Wednesday.
On Monday, it was determined that a failed plug in the pipe system near Falls Run caused the leak, according to Stafford County Public Information Officer Shannon Howell.
The leak has been repaired and Stafford is planning permanent repairs to prevent future leaks.
There is no evidence of sewage contamination in the river. However, Stafford is conducting precautionary tests to ensure the water is safe.
The park is expected to reopen on Thursday.