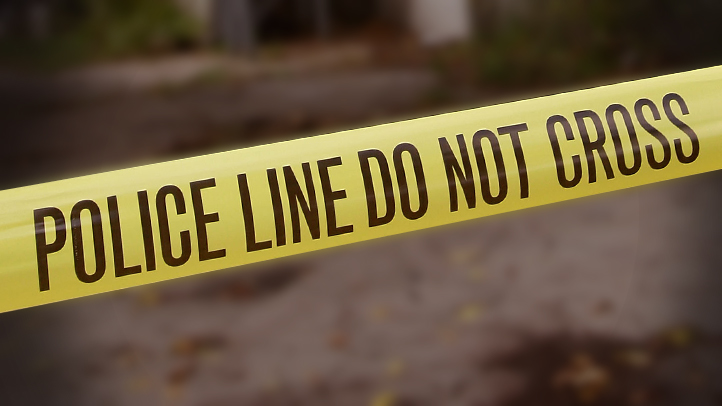 A police station in Bethesda, Md., was evacuated after someone dropped off an old grenade.
Montgomery County Fire is investigating the grenade at the Montgomery County Police Department 2nd District Station. They said a man took it to police after finding it in his home.
The grenade was removed from the station and dismantled as a precaution, but no one was ever in danger.
Montgomery and Wisconsin avenues was shut down in the area during the investigation.