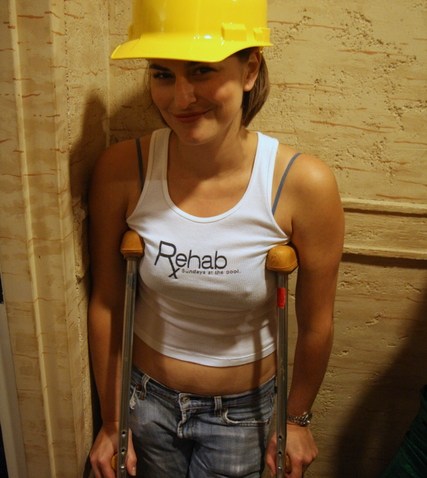 The Washington Nationals suspended relief pitcher Jonathan Papelbon for four games without pay for his dugout fight with outfielder Bryce Harper during Sunday's game against the Philadelphia Phillies.
Papelbon also accepted a three-game suspension from Major League Baseball for appearing to intentionally throw at the Baltimore Orioles' Manny Machado Wednesday.
"The behavior exhibited by Papelbon yesterday is not acceptable," Nationals General Manager Mike Rizzo said in a statement. "That is not at all in line with the way our players are expected to conduct themselves, and the Nationals organization will not tolerate it in any way."
Harper will not be in the lineup for Monday's game against the Cincinnati Reds, manager Matt Williams said.
Harper was returning to the dugout after flying out to right field in the eighth inning when Papelbon began yelling at the right fielder. The two exchanged words before Papelbon pushed Harper against the dugout wall and had to be separated by teammates.
In the bottom of the ninth inning, Papelbon gave up a two-run home run to give the Phillies the lead.
Williams said he did not see the extent of the fight until after the game. Had he known what had happened, Williams said he would not have sent Papelbon back out to pitch the ninth.
Papelbon was ejected from Wednesday's game after hitting Machado's arm. He initially appealed that suspension.
The suspensions from the league and the team mean Papelbon will not be available to pitch in the seven remaining games of the season. He will not join the team on the road trip starting Tuesday, Williams said.
The Nationals were eliminated from playoff contention in Saturday's game.
Papelbon joined the Nationals via a trade from the Phillies in the middle of the season.