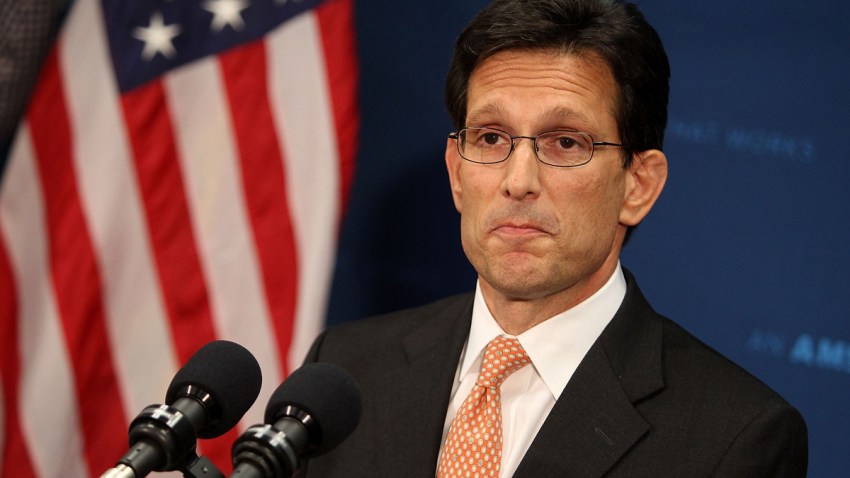 Monday marks U.S. Rep. Eric Cantor's last official day on the job.
Cantor announced his resignation early this month, telling The Richmond Times-Dispatch that he wanted to make sure his constituents had a voice during the "consequential" lame-duck session.
The former House majority leader told the newspaper he asked Gov. Terry McAuliffe to call a special election for his district that coincides with the Nov. 4 general election. That would enable his successor to take office immediately.
Cantor had previously said he would serve his full term, which would have ended in January.
Cantor lost to Dave Brat, an underfunded, Tea Party-backed opponent, in his Republican primary in June.
There's no word on what the seven-term House veteran plans to do after he leaves Congress.
Copyright AP - Associated Press