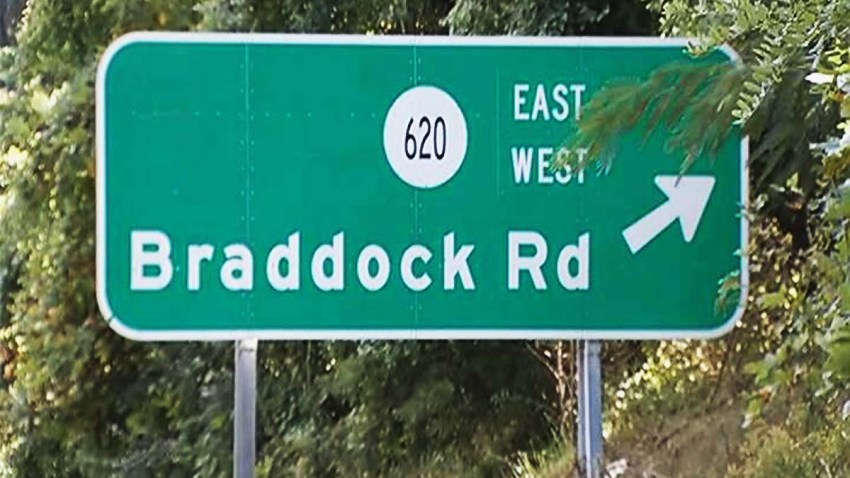 A baby delivered prematurely after its mother suffered injuries in a wrong-way crash in Fairfax County, Va., died Sunday night, police said.
The baby's parents, a couple from Camp Hill, Pa., were driving on Fairfax County Parkway around 1:40 a.m. Sunday when they were struck head-on by a Toyota Avalon traveling the wrong way, authorities said.
Fairfax County Police identified the driver of the Avalon as Abraham Aragon, 44, of Manassas, Va.
Aragon was killed in the crash.
Police said several other cars were able to swerve out of the way, but the Pennsylvania couple was unable to avoid the Avalon.
They were treated for non-life-threatening injuries, but the woman, 29, had to deliver her baby early.
Police are investigating if alcohol was a factor in the crash.
All people involved were wearing seat belts.