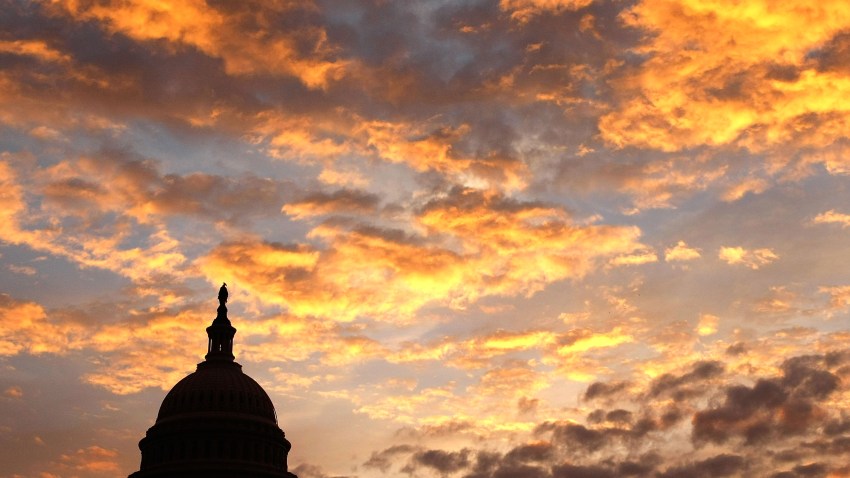 The following stories have been hand-selected by the Assignment Desk at News4:
FBI: RAPES UP IN DC
Washington Examiner: "Rapes in the District soared by nearly 20 percent in 2010, according to recently released FBI statistics. The FBI's annual crime statistics show there were 184 rapes in D.C. in 2010, compared with 150 in 2009. "We are always concerned about crime," police spokeswoman Gwendolyn Crump told The Washington Examiner in an email. "Although we cannot elaborate on our crime fighting efforts, we will continue to educate the community about sexual assaults and provide information about how to prevent becoming a victim."

THIS BUSINESS BENEFITS FROM WEAK ECONOMY
Frederick News Post: " At least two types of businesses in Frederick County are benefiting from a weak economy and the financial struggles some residents are facing: pawnshops and consignment stores. Pawnshop owners say they have been inundated by customers looking to unleash anything from coins, jewelry and silverware to building tools for quick cash to help pay monthly and weekly expenses."

DOG POOL REMOVAL HAS PEOPLE "BARKING MAD"
The Capital: "Ever since the kiddie pools were removed a few weeks ago, Chunky's had a hard time staying cool. The water dishes left at Quiet Waters dog park don't afford space for the splash-and-sprawl move Chunky uses to submerge his portly frame. Instead, he dunks his two front paws in a water bowl and he pants in the 84-degree heat."