In Photos: Thousands Rally in DC for Voting Rights
Thousands of people rallied and marched through Washington, D.C., in sweltering heat Saturday, advocating for voting rights and other social justice issues.
Mayor Muriel Bowser called for the District to be admitted to the union as the 51st state and for 750,000 residents to gain voting representation in Congress.
For road closures and more on the marches and speakers, click here.
12 photos
1/12
2/12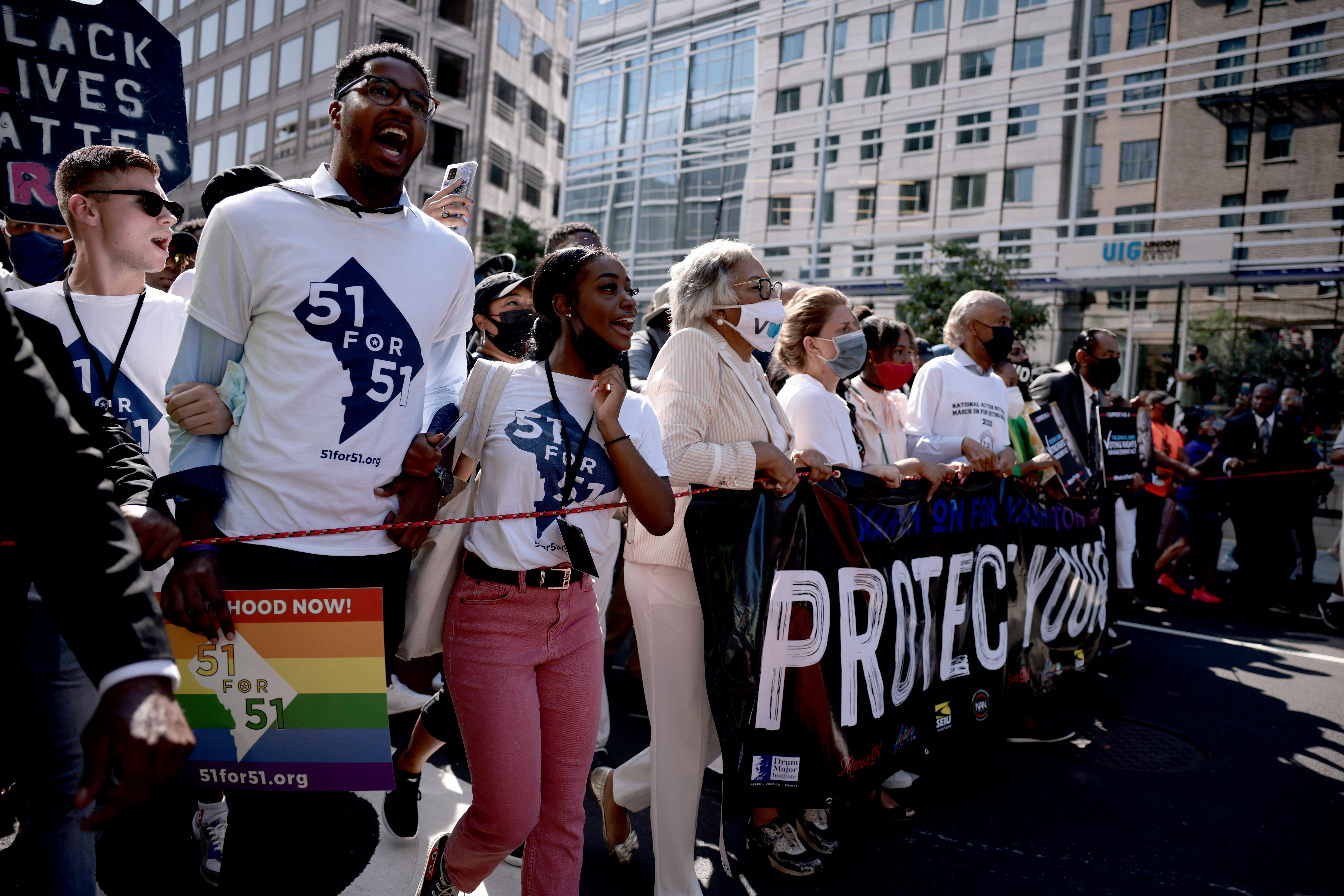 3/12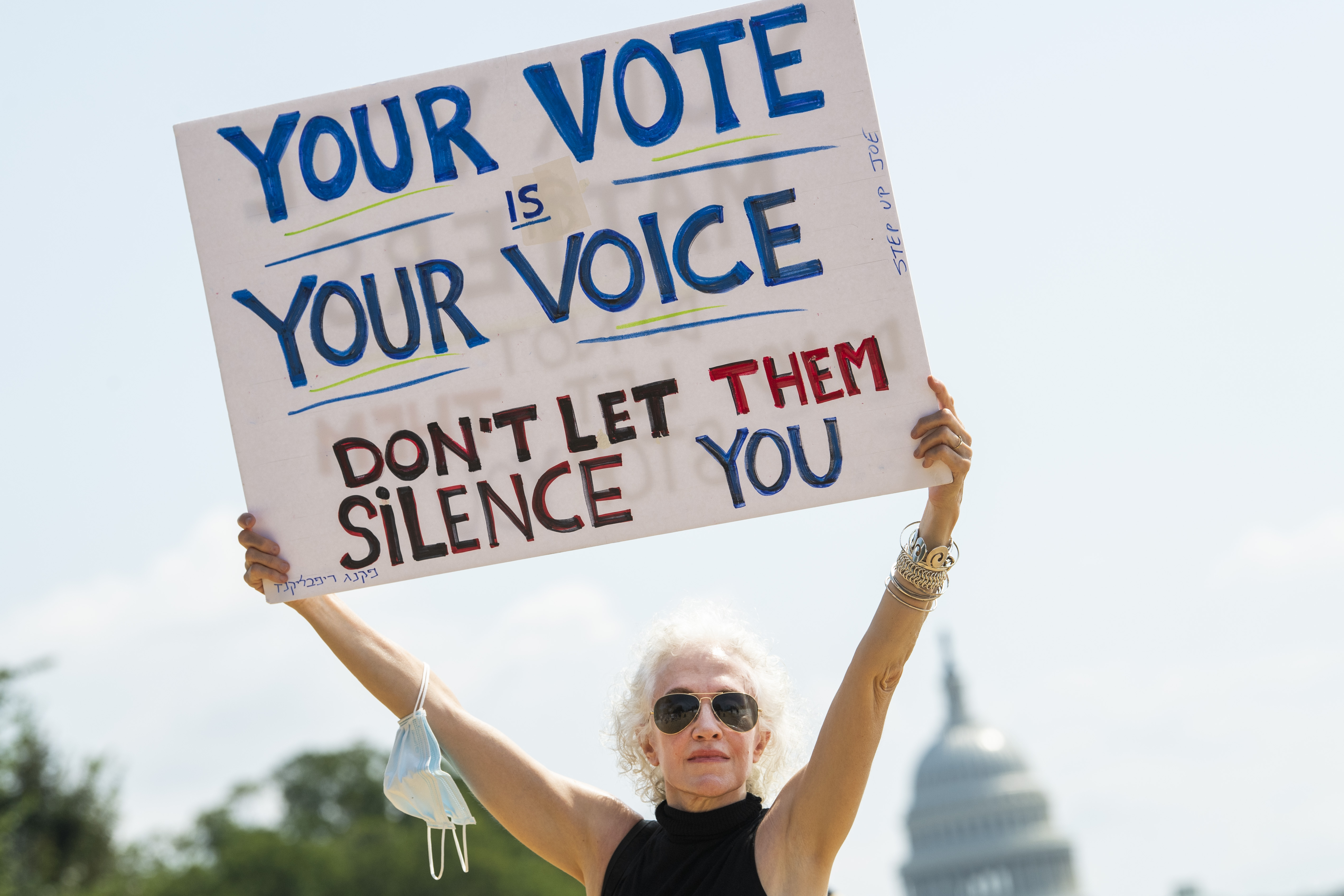 4/12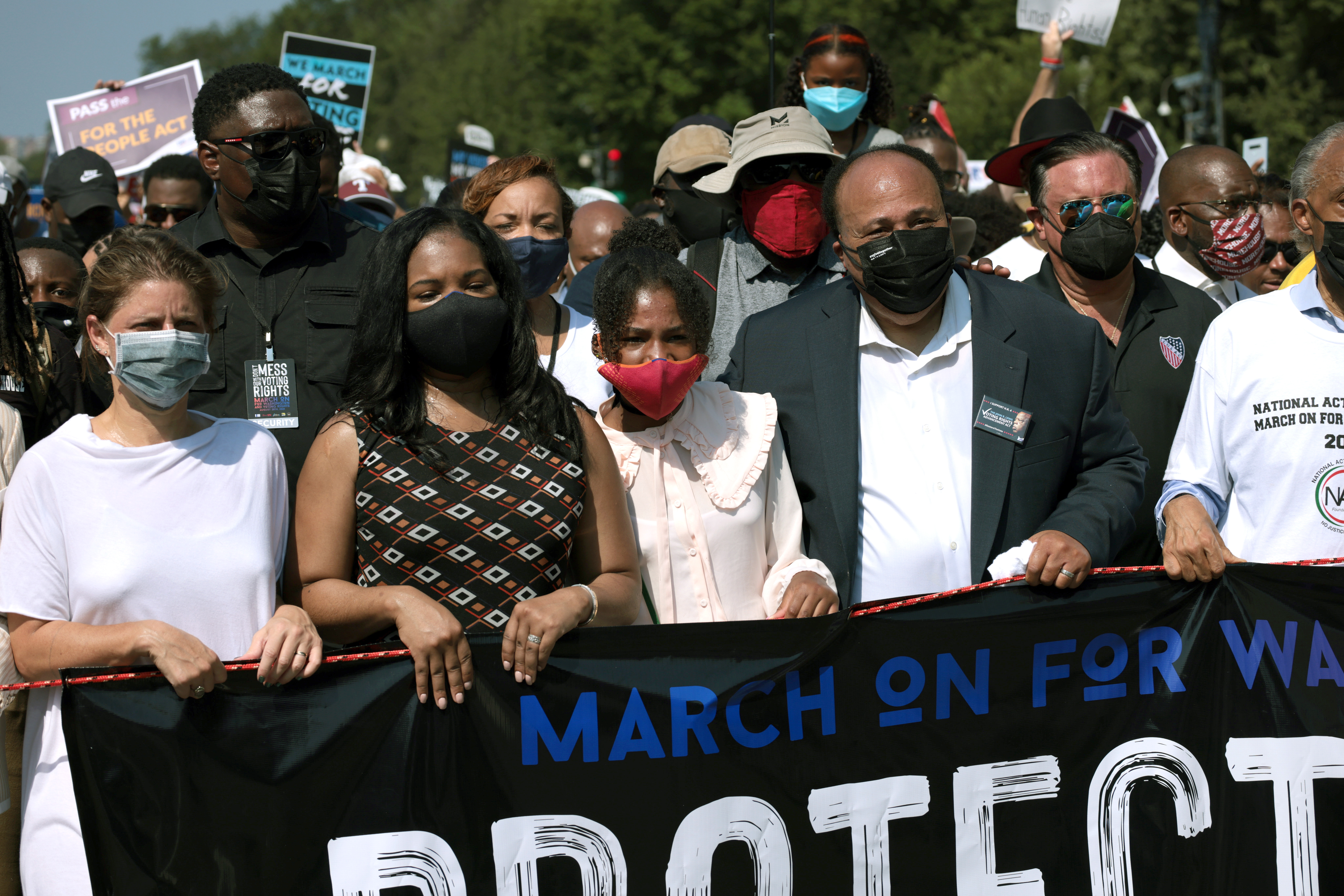 5/12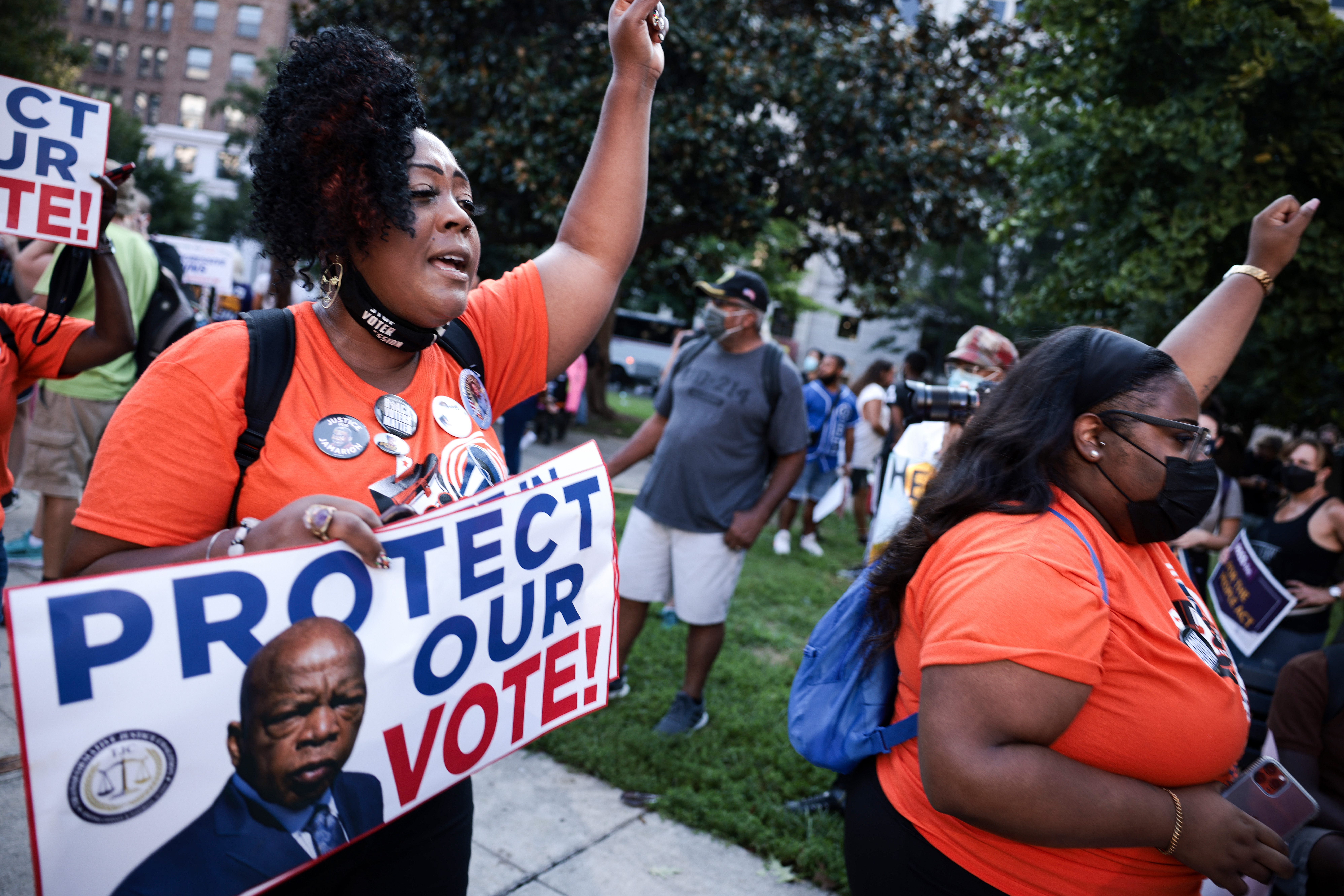 6/12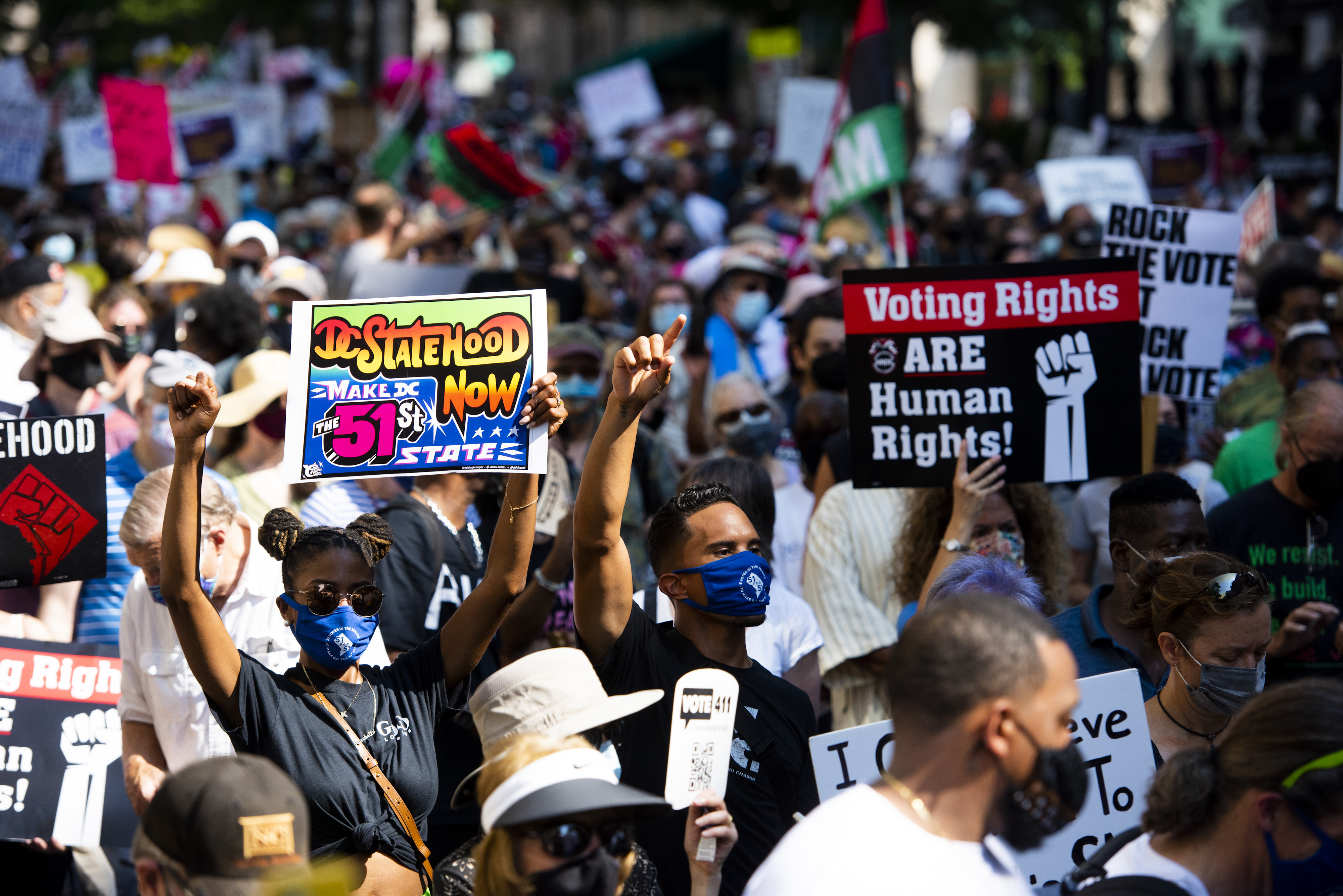 7/12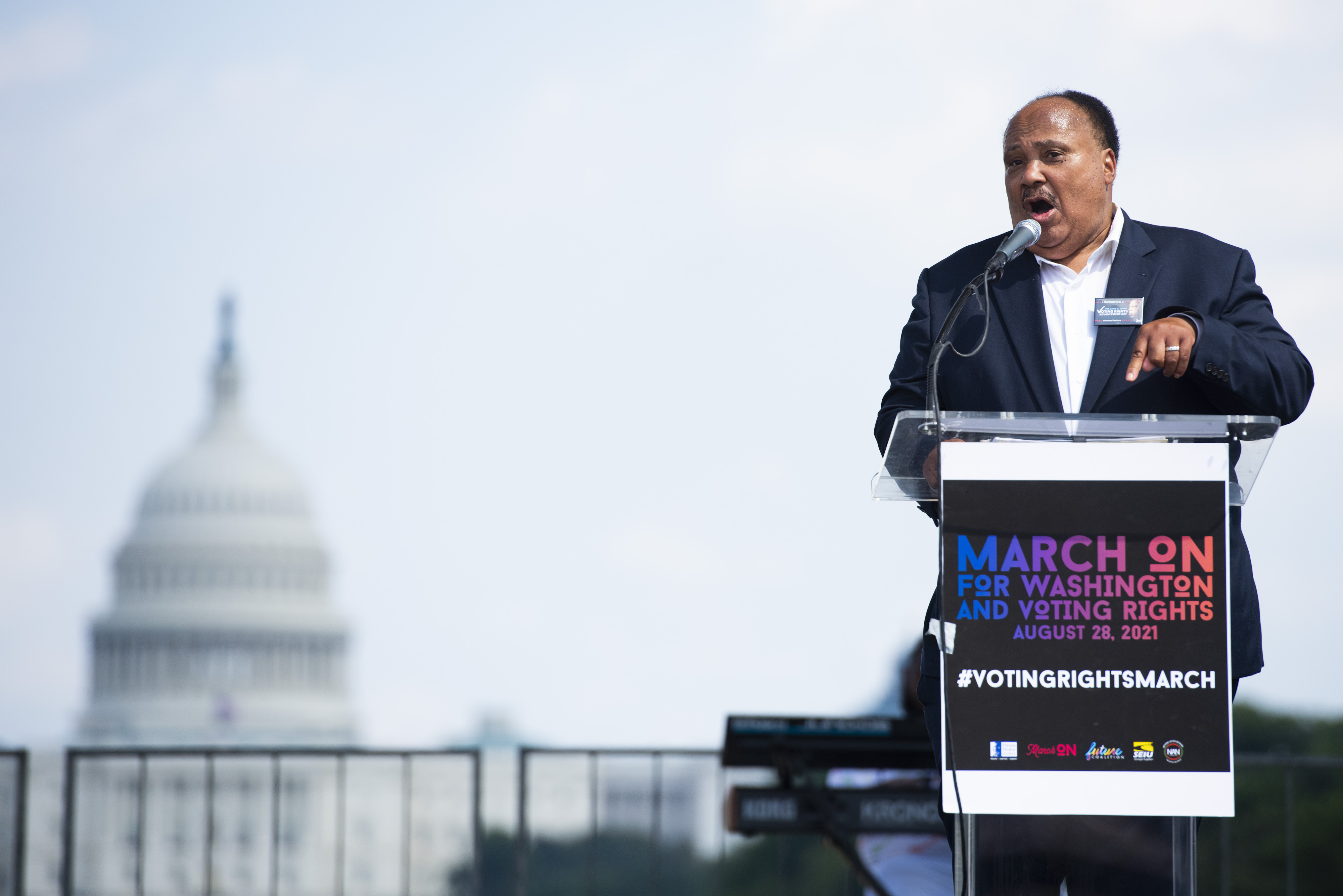 8/12
9/12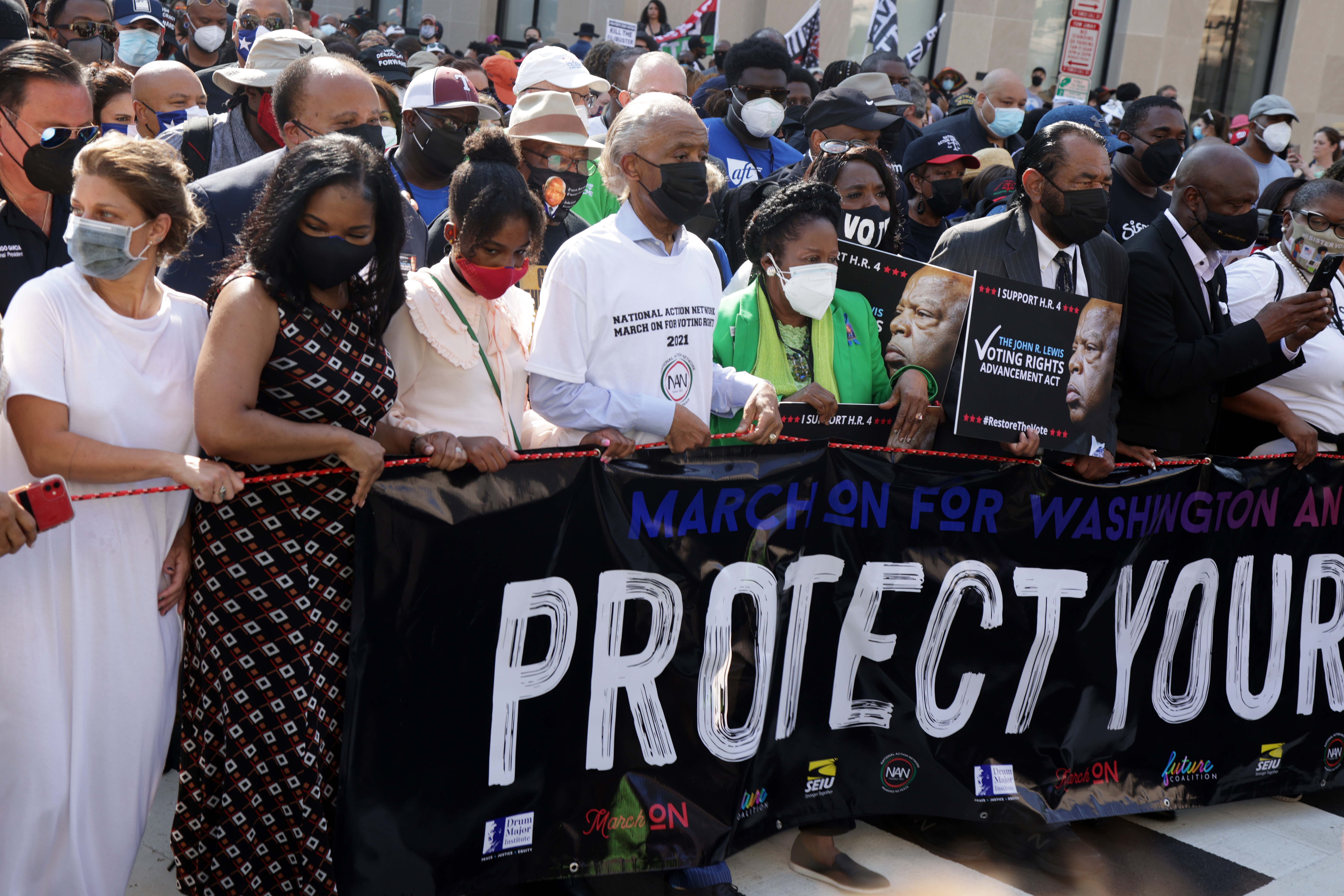 10/12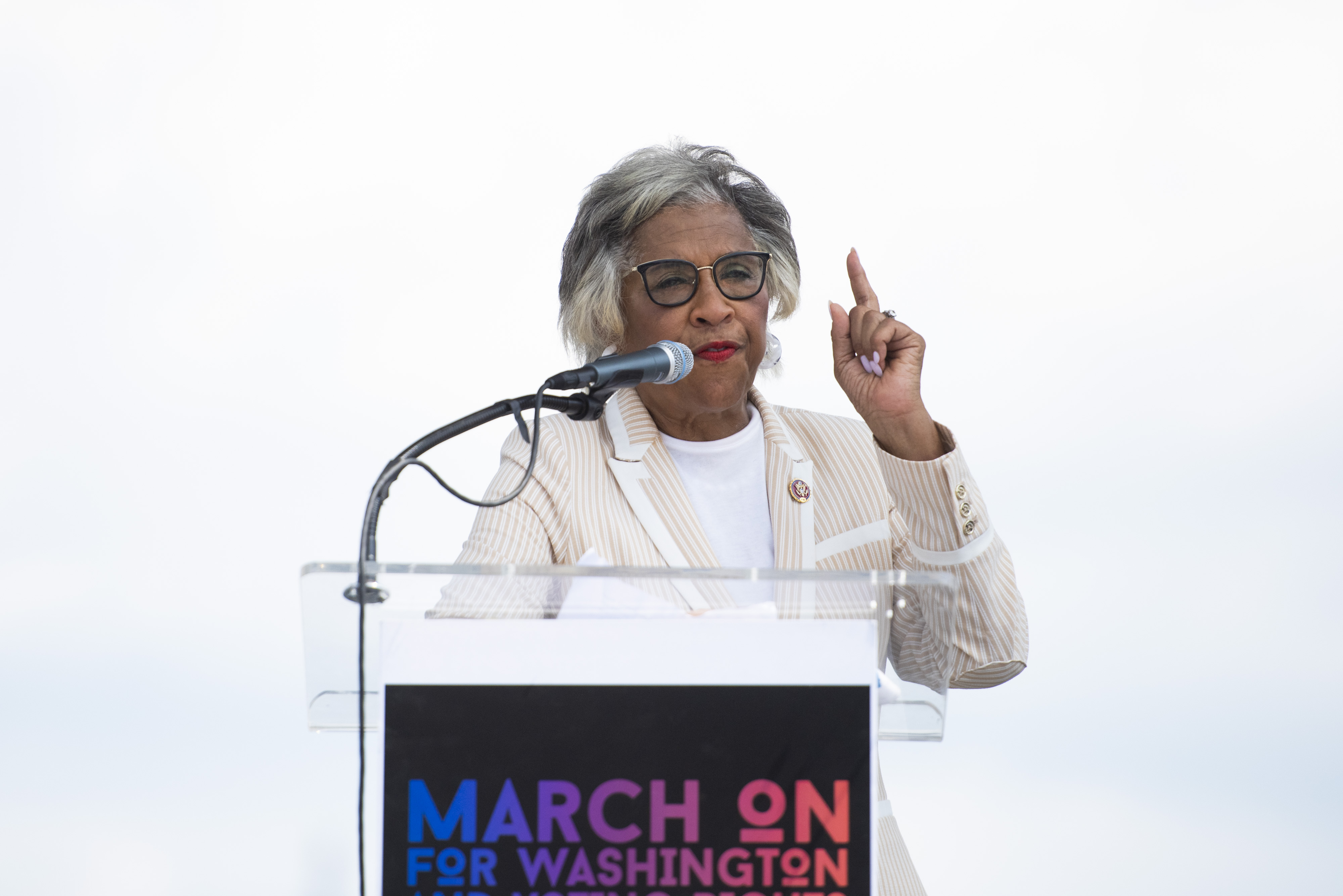 11/12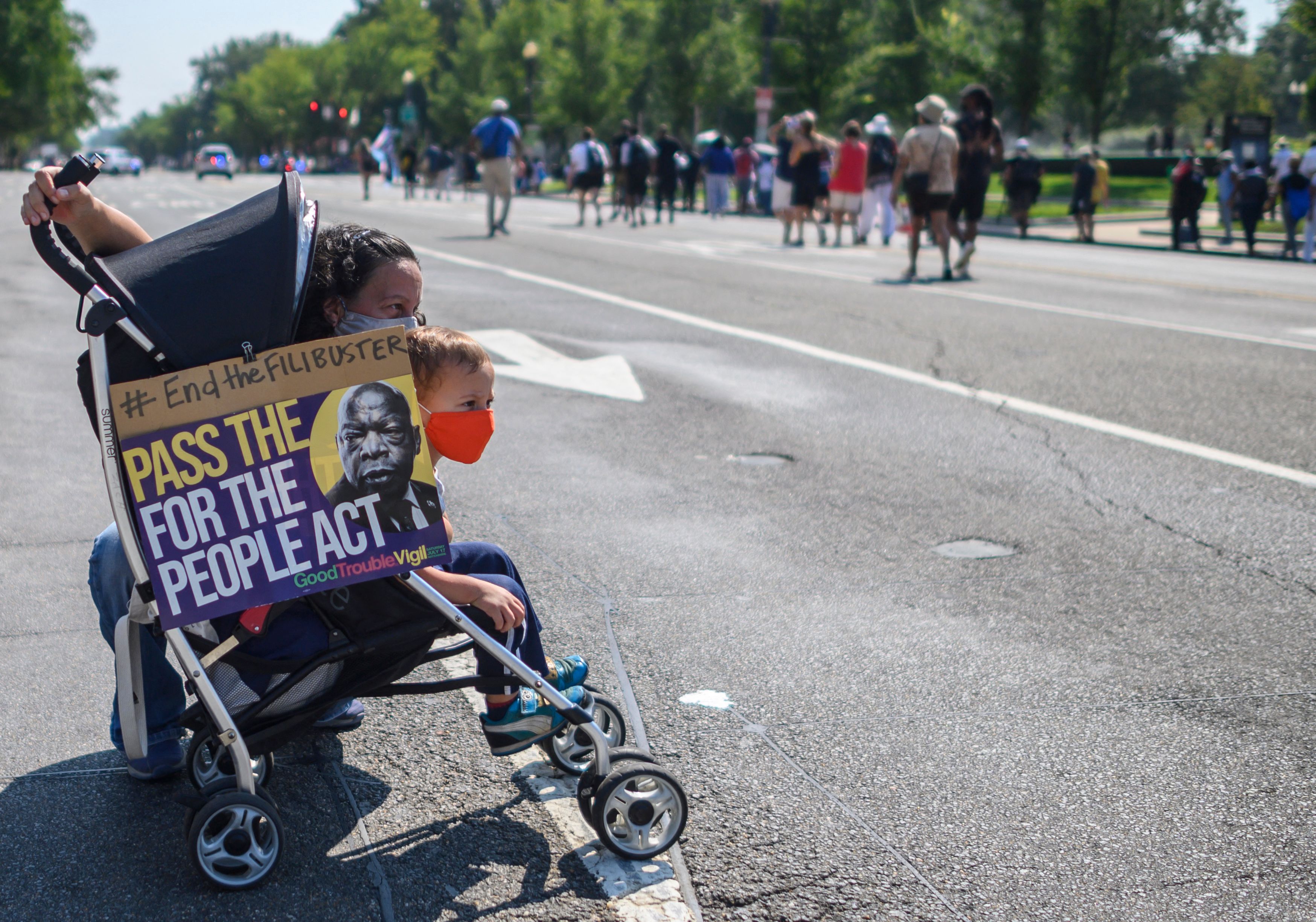 12/12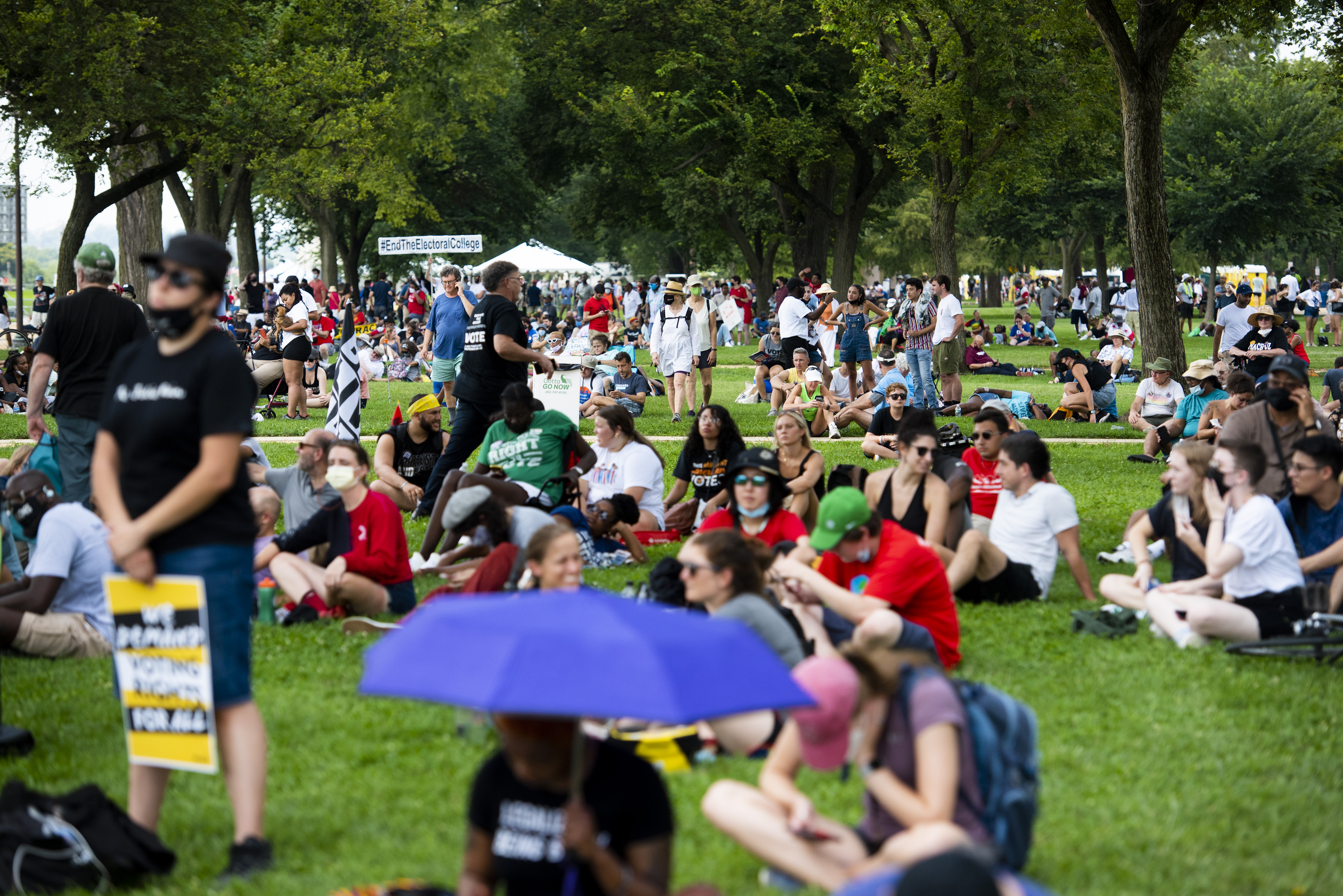 More Photo Galleries