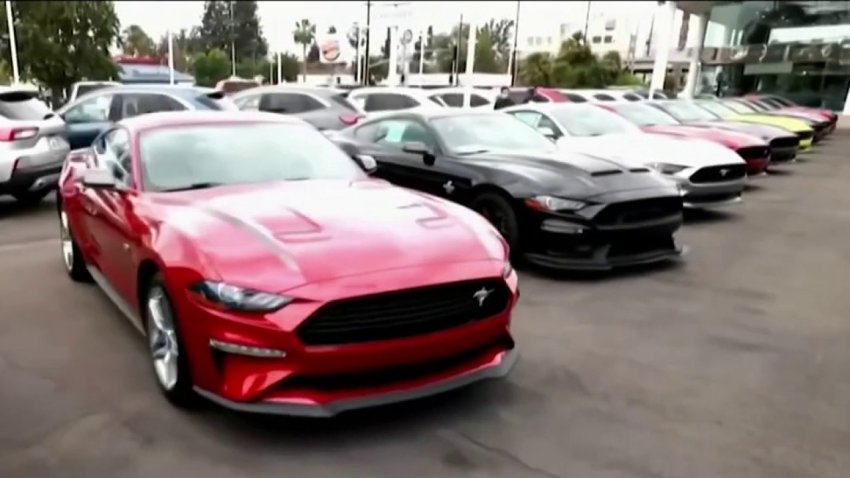 Steve Douglas has been selling vehicles for nearly 50 years, but he's never seen his dealership in Hancock, Maryland, as empty as it is these days. He said he usually has anywhere from 80 to 90 new an...
Recovering Your Money
Have a consumer complaint? Let us know, so we can help.