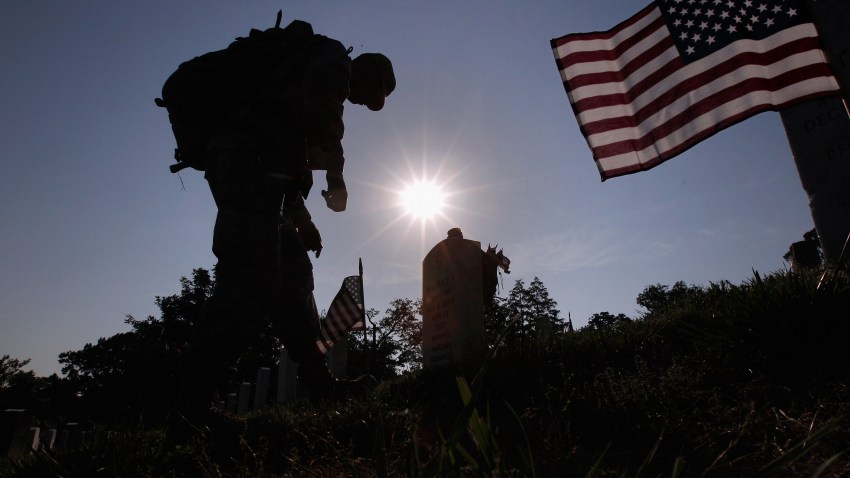 In honor of Veterans Day, there will be several special ceremonies to honor the men and women who serve in the military and sacrifice for our country.

At Arlington National Cemetery at 11 a.m., President Barack Obama and first lady Michelle Obama stood in silence as taps was played outside the Tomb of the Unknowns. President Obama placed a floral wreath on a pedestal in front of the marble tomb.
Other wreath-laying ceremonies:
World War II Memorial: 9 a.m., at 17th Street, between Constitution and Independence Avenues NW DC
Air Force Memorial: 11 a.m., 1 Air Force Memorial Drive, Arlington
Vietnam War Memorial: 1 p.m., at Constitution Avenue and Henry Bacon Dr. NW DC
Navy Memorial: 1 p.m., 701 Pennsylvania Ave. NW
Drivers and commuters should be aware of several transportation changes on the national holiday. In the District, rush-hour lane closures are canceled, and Sunday regulations are in effect. Also, several Metro stations are closed through the holiday weekend.