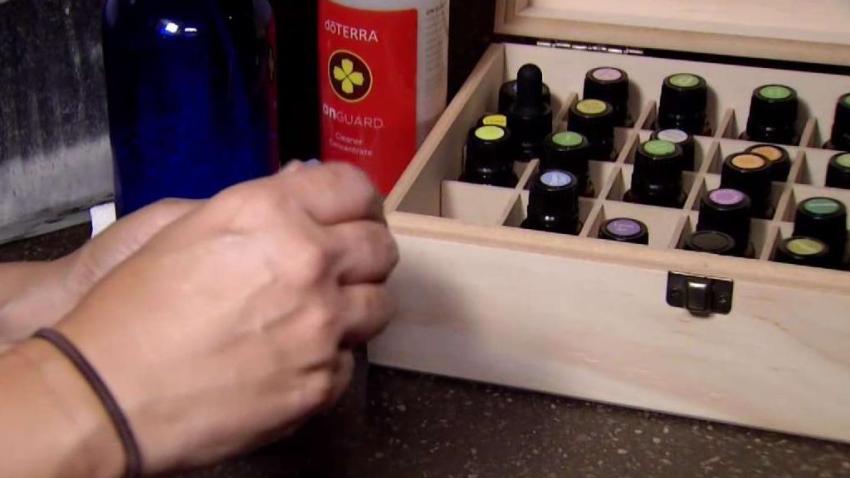 A 32-year-old man has been charged with assault and battery after Fairfax County police say he threw a sandwich at another man and ran away.
The 50-year-old victim told police he was at Firenza Pizza on Fairfax Boulevard when the suspect threw a sandwich at him at 9 p.m. Sunday. Police say the suspect left the area in a vehicle, with the victim following behind him.
Officers responding to the call saw the vehicles, and took 32-year-old Jonathan Magnes into custody. Police say Magnes was intoxicated at the time. He has been charged with assault and battery, driving under the influence of alcohol, and refusal of blood/breath test.
Police say the victim did not suffer any injuries.