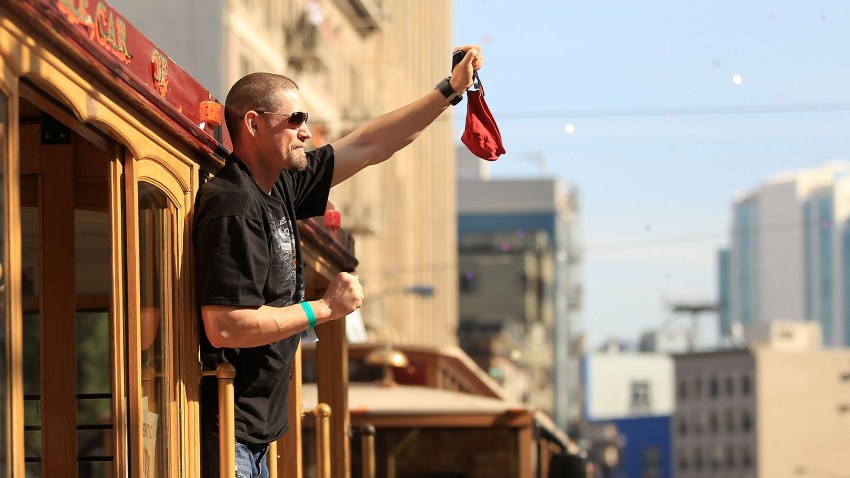 D.C.'s interim fire chief ordered increased training after the public learned Thursday that only 100 D.C. firefighters were trained for a Metro incident last year and only half the firefighters in the department have ever had that training.
"I don't think anybody expected that only 100 of our firefighters were trained in one year, and we will step that up," Mayor Muriel Bowser said.

Every D.C. firefighter will be trained and then retrained on responding to Metro and any rail accidents, Chief Jones said.

"It's every day, we're putting two or three companies every day," Chief Eugene Jones said.
Ed Smith, the head of the firefighter's union, wants D.C. to have its own Metro cars to train on just like the military has for at its facility for training for terrorist attacks.
"I want to see a couple Metro railcars sitting at this training facility versus going out to Landover so we can have unlimited access to train as much as we want to," he said.
Bowser was noncommittal about that.
"We all have to make the best use of resources, and I don't know that that's the answer when we have it pretty well set up at Metro, but I am happy to look into that," she said.
The training is about more than having railcars on hand, Metro Chief Spokesperson Dan Stessel told News4. At Metro's training facility, training includes learning about third-rail power and which doors are locked and which can be opened from outside without a key.