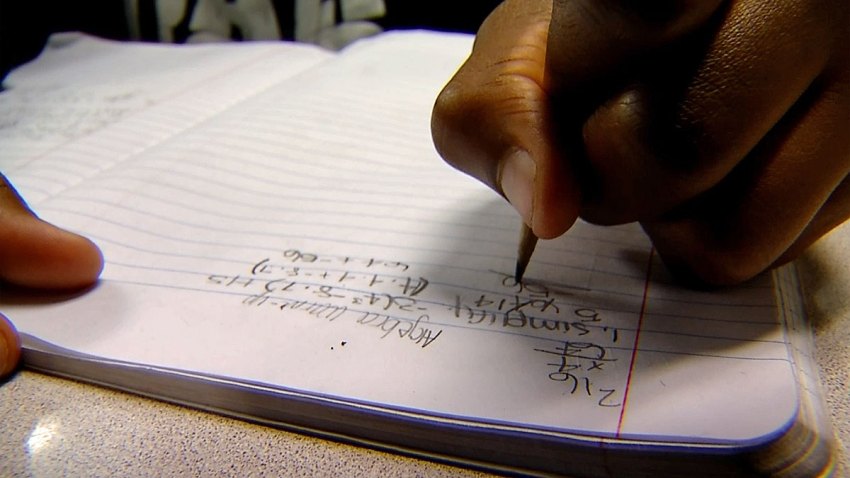 Maryland lawmakers will be hearing about a measure to limit commercial use of student data by cloud-computing service vendors.

The bill is scheduled for a hearing on Friday in the House Ways in Means Committee in Annapolis.

Supporters say most public schools in Maryland hire cloud-computing vendors that provide software and online services. Schools have entrusted them with large amounts of sensitive student data contained in emails, digital documents and school records.

Supporters say many third-party providers take the data they collect from schools for marketing purposes, or sell the data to other commercial companies.

They say the measure creates common sense restrictions for vendors that schools select.
Copyright AP - Associated Press