We're in the midst of this summer's third major heat wave. In fact, today was Day #50 of temperatures of 90 degrees or higher this summer. Kind of makes last winter's blizzards seem kind of delightful, huh?
At least this isn't the worst summer on record. The year with the most 90-plus degree days happened three decades ago, 1980. If you don't remember that, you're definitely getting a taste of it this summer.
Yesterday topped out at 93, but today easily exceeded that. The record high temperature for August 10 in D.C. -- 98 degrees, seet in 1943 -- was tied today.
The good news? Aug. 11's record was 101 -- and NBC4 meteorologist Tom Kierein says we shouldn't even come close to that tomorrow -- at least not closer than four degrees -- although the heat and humidity will continue.
Sweat or Snow?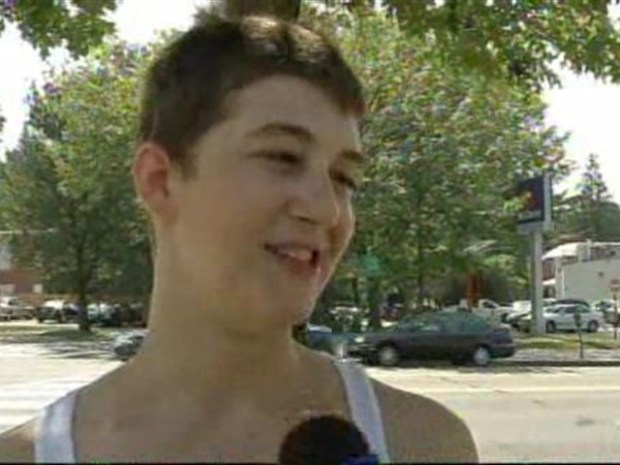 The Metropolitan Washington Council of Governments issued a Code Orange air quality alert for the area Tuesday, meaning air pollution could become unhealthy for sensitive groups. The elderly, children and people who suffer from asthma, heart disease or other lung diseases should avoid strenuous activity or exercise outdoors.
We're also now in a drought (so yes, the bad news continues). The drought is likely to continue, although we may have a bit of rain -- and thunderstorms -- on Thursday and Friday.
---
Fan, Follow and Text: Get the latest from NBCWashington.com anytime, anywhere. Follow us on Twitter and Facebook. Sign up for our e-mail newsletters and get breaking news delivered right to your mobile phone -- just text DCBREAKING to 622339 to sign up. (Message and data rates may apply.)