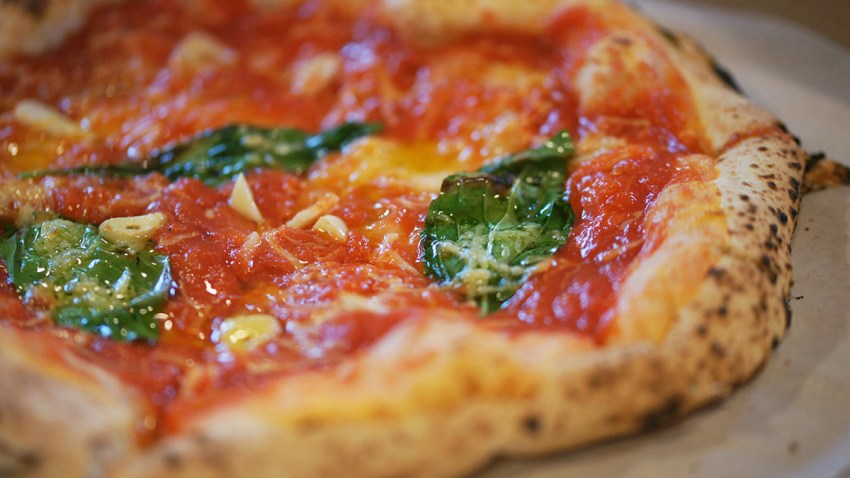 It could be a while before you can dine on 2 Amys' celebrated Neapolitan-style pizza.
A water pipe recently burst in the restaurant overnight, leaving the kitchen under 5 feet of water, 2 Amys said on Facebook Tuesday morning.
"We will be closed for the foreseeable future," the post said. "It's going to take us a while to regroup, rebuild, reopen."
On its website, the establishment called the damage "catastrophic."
No one was hurt, but the Northwest D.C. restaurant said the process could take weeks, but "hopefully not months."
News4 reached out to 2 Amys but did not immediately get a response.