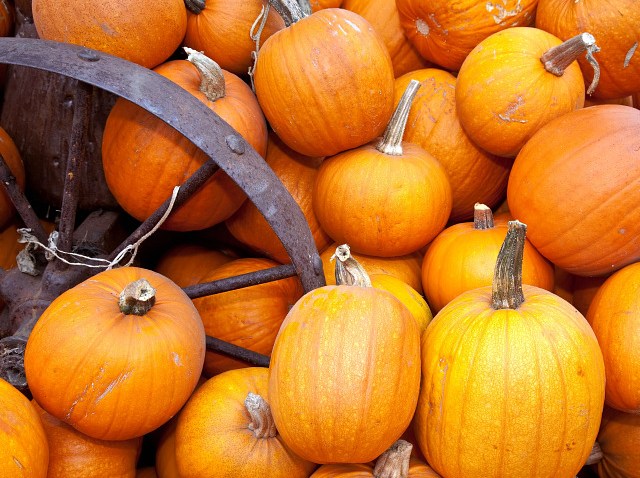 Rain rain go away! Weather forecasts may not be the brightest this weekend for D.C. residents, but that shouldn't stop you from supporting a good cause.
The Young Professionals Auxiliary Council of DC is hoping to raise money and awareness for the health and well-being of the children of the Ronald McDonald House Charities of Greater Washington. Pumpkin patches, moon bounces, and all sorts of painting -- from faces to pumpkins -- will be just a few of the festivities under way Saturday at the annual Fall Festival held at the Bluemont Park Picnic Pavilion (329 N. Manchester St., Arlington, Va.) from 10 a.m. to 3 p.m.
The YPAC of DC is working to raise the much-needed funds for the care of families whose children are receiving treatment for serious illnesses at area hospitals. The Festival will be a great way to get adults and kids from the Greater Washington area involved in an organization that is part of a much bigger picture -- helping children and their families in 52 countries and regions around the world.
Now put on your most festive Halloween attire and enjoy the music provided by The Suitland Strings Youth Ensemble. The YPAC of DC announced on their Web site that 100 percent of their ticket sale proceeds will go to the Ronald McDonald House Charities.
The festival will be held rain or shine, and we are assured that for the majority of the day we should stay dry under the park's covered pavilion. Now come out and support this great charity while enjoying the best of this season's activities! Don't let the rain put a damper on your fall weekend, you can put on a white poncho and call yourself a ghost!