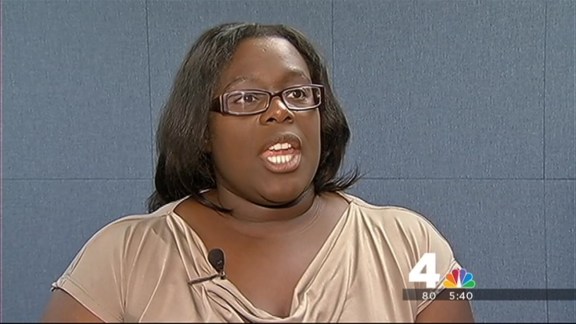 Wednesday's Child: Dechell
Barbara Harrison introduces us to 15-year-old Dechell, who has a passion for music. Harrison took Dechell to the music department at George Washington University for drum lessons.
For more than 20 years, Wednesday's Child has been changing the lives of children in foster care. Sponsored by the Freddie Mac Foundation, the children are featured Wednesdays during News4 at 5 p.m., Thursdays on News4 Midday at 11 a.m., and Sundays on News4 Today at 9 a.m.

More than 700 children have found permanent loving families after being featured on Wednesday's Child. For information, please call 1-88-TO-ADOPT-ME.