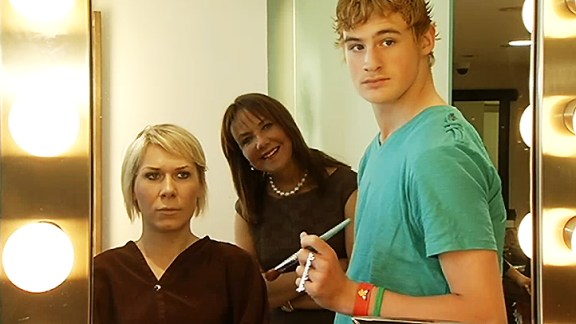 Wednesday's Child: Marvin
Marvin may look more like 16, but he's not even a teenager yet, and he certainly would benefit from the guidance of a loving adoptive family. Recently he got to explore his love of makeup with a lesson at Red Door. News4's Barbara Harrison reports.
For more than 20 years, Wednesday's Child has been changing the lives of children in foster care. Sponsored by the Freddie Mac Foundation, the children are featured Wednesdays during News4 at 5 p.m., Thursdays on News4 Midday at 11 a.m., and Sundays on News4 Today at 9 a.m.

More than 700 children have found permanent loving families after being featured on Wednesday's Child. For information, please call 1-88-TO-ADOPT-ME.