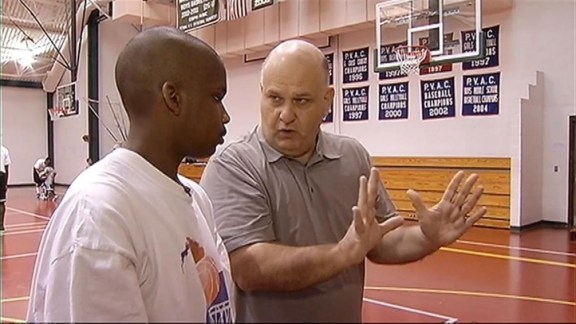 Darren Has Hoop Dreams
Darren loves basketball and hopes to make it as a professional one day. This amazing young athlete needs a family and a home to call his own. If you would like to adopt Darren please call 1-88-TO-ADOPT-ME.
For more than 20 years, Wednesday's Child has been changing the lives of children in foster care. Sponsored by the Freddie Mac Foundation, the children are featured Wednesdays during News4 at 5 p.m., Thursdays on News4 Midday at 11 a.m., and Sundays on News4 Today at 9 a.m.

More than 700 children have found permanent loving families after being featured on Wednesday's Child. For information, please call 1-88-TO-ADOPT-ME.