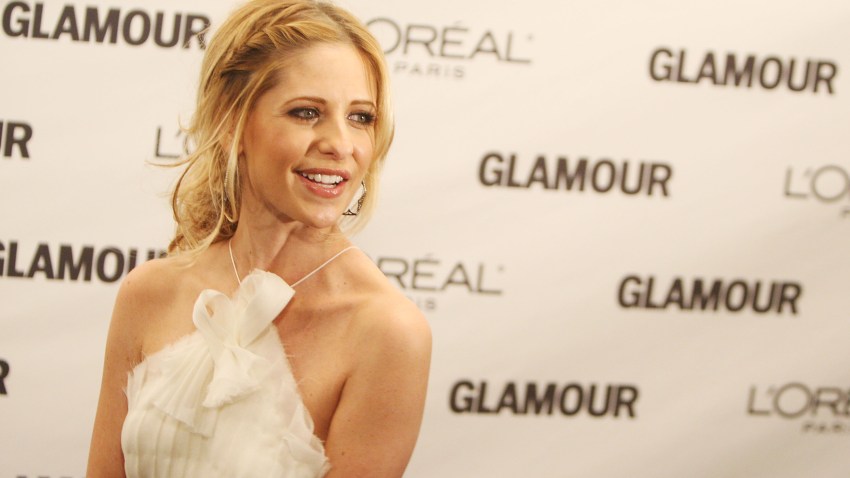 Washington Redskins backup quarterback Kirk Cousins is open to being traded, according to a report from ESPN's Adam Schefter.
With new head coach Jay Gruden declaring Robert Griffin III as the team's starter, Cousins "believes he is ready to start and already has had discussions with the Redskins' hierarchy," says Schefter.
A fourth-round pick in 2012, Cousins has started four games during his two seasons in Washington and appeared in eight total, throwing eight touchdowns and 10 interceptions. He cannot be traded until March 11, but one team that could have interest is the Cleveland Browns; the team is reportedly planning to hire former Redskins offensive coordinator Kyle Shanahan.
---
Follow Adam on Twitter @AdamVingan and e-mail your story ideas to adamvingan (at) gmail.com.