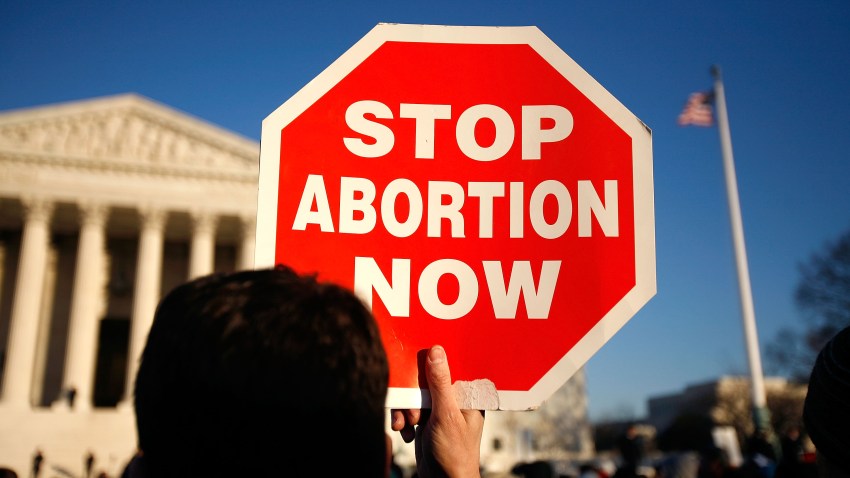 A Republican senator from Utah filed an amendment to a cybersecurity bill in an attempt to ban abortions in D.C. after 20 weeks of pregnancy.

The move by Sen. Mike Lee follows Tuesday night's defeat of the abortion bill in the House. While the Republican-led House voted in favor of the bill, it was considered under special rules that require a two-thirds majority.

Lee had previously introduced the abortion measure as a standalone bill, but it faced bleak prospects in the Democratic-controlled Senate.

The legislation is based on the disputed claim that fetuses can feel pain after 20 weeks' gestation and is a top priority of anti-abortion groups.

The Senate is considering the cybersecurity bill this week.
Copyright AP - Associated Press