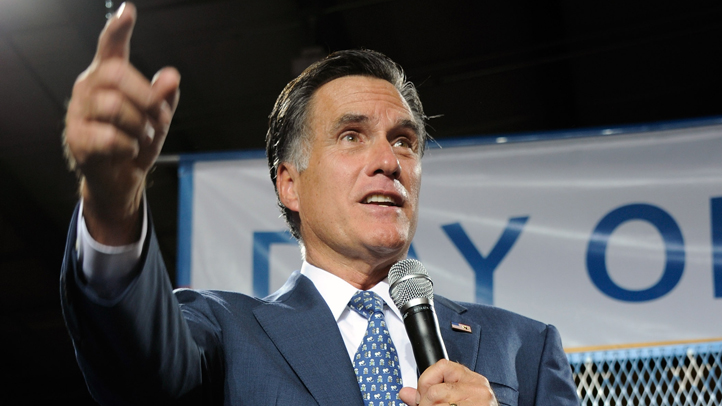 Mitt Romney's Virginia leadership team is loaded with Northern Virginians, not surprising considering the must-win, vote-rich region.
The campaign just announced additions to the team. Lt. Gov. Bill Bolling has led the group as Romney's state chairman since the summer, and McLean businesswoman Del. Barbara Comstock also signed on early with her support. She's a state co-chair.
Joining her now in that role are four other Northern Virginia state lawmakers: Del. Dave Albo (R-Fairfax County), Del. Jackson Miller (R-Prince William) and Del. Tag Greason, (R-Loudoun) and newly elected Del. Mark Dudenhefer (R-Prince William/Stafford).
First Read — DMV
A place for insight, analysis and exclusives on the people who shape politics in the District, Maryland and Virginia.
Mobilizing support in Fairfax, Loudoun and Prince William counties is key to any statewide win -- just ask Gov. Bob McDonnell or President Barack Obama. Romney's choices show he's thinking more general election than Virginia primary.
Said Bolling in a campaign statement, "The team Mitt Romney has assembled in Virginia has been working hard to spread his pro-growth message, reaching out to voters and laying the groundwork for victory in November."
Romney is one of just two GOP presidential hopefuls whose names will be on the March 6 primary ballot. Only Romney and Ron Paul gathered enough valid signatures to qualify for the ballot.