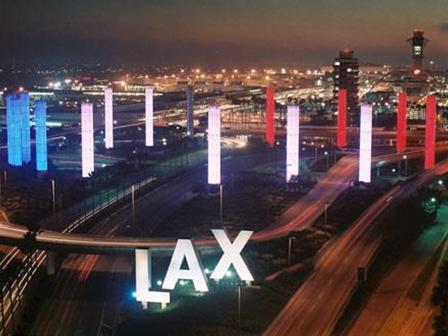 Folk singer Peter Yarrow of Peter, Paul and Mary sang at a fundraiser for D.C. mayoral candidate Andy Shallal Thursday night.
Yarrow has supported many of the same progressive causes as restaurateur Shallal (Bus Boys & Poets).
It's not the first celebrity support Shallal's received. Actor Danny Glover appeared at a Jan. 11 in Adams Morgan, and award-winning novelist George Pelecanos attended a fundraiser in Georgetown Jan. 13.