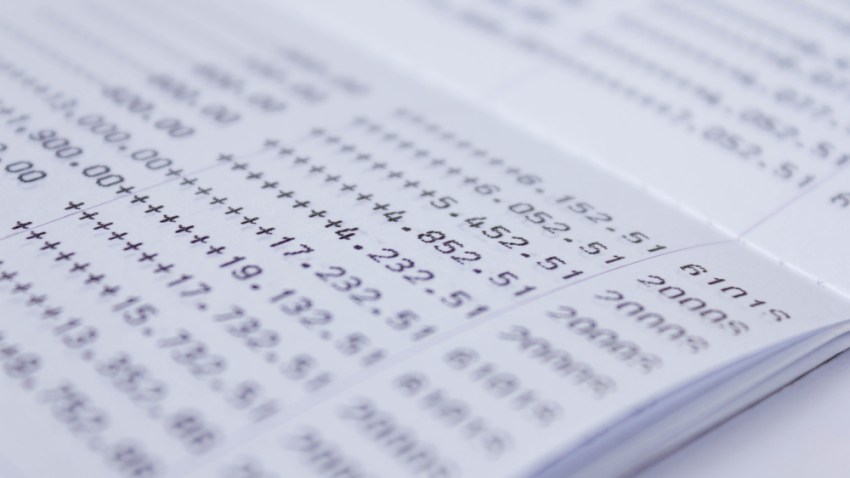 Maryland's Senate Finance Committee voted Wednesday against a measure that would have increased the state's minimum wage from the current rate of $7.25 per hour to $10 by 2015.
The committee voted 8-3 against the legislation.
The arguments for and against the increase followed the typical minimum wage debate.
First Read — DMV
A place for insight, analysis and exclusives on the people who shape politics in the District, Maryland and Virginia.
Supporters of the measure said that an increase in the wages would increase consumer spending and pump millions of dollars into the state economy. Opponents argued that wage increases would increase employer costs, leading to price increases and possible layoffs.
IN OTHER NEWS:
* The Maryland Senate overwhelmingly approved Gov. O'Malley's $36.8 billion budget for fiscal year 2014. The budget now heads to conference committee, where lawmakers will work out the differences between the versions of the budgets passed in the House and Senate. (Capital Gazette)
* Three medical marijuana dispensaries are preparing to open in the District next month. Only patients with qualifying medical conditions are eligible to receive a written recommendation for medical marijuana from a doctor in D.C. (Washington Examiner)
* In Virginia, Gov. Bob McDonnell signed a bill into law Wednesday that would add new varieties of synthetic pot and stimulants to the state's list of banned substances. (The News & Advance)
* If Gov. O'Malley runs in 2016, will he be the next Howard Dean -- the candidate who makes a play to win over party activists? (National Journal)
* Federal budget woes have forced District officials to freeze college financial aid payments for more than 1,300 D.C. high school graduates. (Washington Post)
* Mayor Vincent Gray named 17 people to an informal task force to help reform the District's minority contracting system. The advisory group will include numerous people currently involved in the Certified Business Enterprise program. (Washington Business Journal)
* Virginia lawmakers are at odds on whether to compensate victims of the state's forced sterilization program 50 years ago. (Washington Examiner)
* At a meeting Wednesday, business leaders slammed a D.C. proposal to require retailers with 75,000 square feet of retail space and at least $1 billion in annual revenues to pay workers $11.75 an hour -- $3.50 more than the minimum wage. (Washington Examiner)
* D.C.'s latest proposed set of food truck regulations could spell trouble for the food vendors. (Washington City Paper)
* Several U.S. House Democrats are sponsoring a bill to pressure the Washington Redskins to change its name. The bill seeks to void the Redskins trademark. (WTOP)