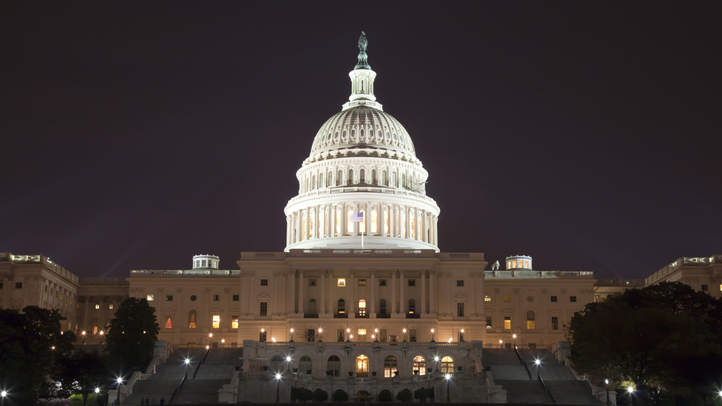 U.S. Rep. Chris Van Hollen is taking a noted Maryland gun-control advocate to President Barack Obama's State of the Union speech.

The Maryland Democrat says Carroll County resident Carole Price is his guest for the event Tuesday in the District. Price's 13-year-old son John was accidentally shot and killed in 1998 by a 9-year-old neighbor.
Price helped lead a successful effort in 2000 to require internal, mechanical trigger locks on handguns sold in Maryland. She helped organize Maryland's participation in the Million Mom March that same year.
A former president of Marylanders Against Handgun Abuse, Price is also involved in the ASK Campaign, which urges parents to ask their neighbors if they have a gun in the house before sending their children there to play.
Copyright AP - Associated Press