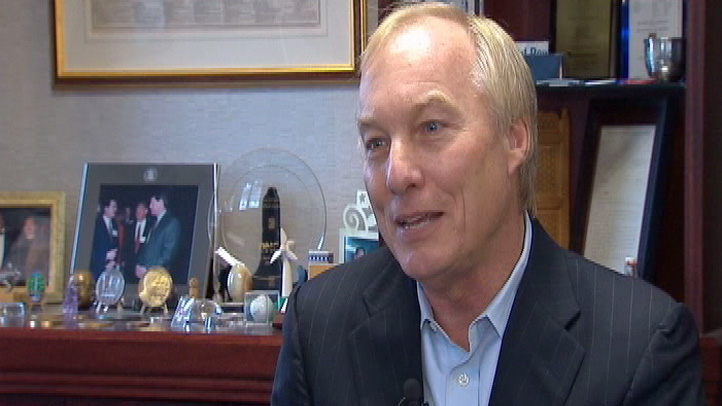 Maryland Comptroller Peter Franchot said Tuesday he will not run for governor in 2014 and he plans to seek re-election as comptroller.

He made the announcement Tuesday in a letter to supporters.

"It is no secret that in recent months, I have given thought to running for governor," Franchot wrote. "I am humbled by the extraordinary support that my prospective campaign received in every corner of our state and I am now more convinced than ever that there is a shared desire among Marylanders irrespective of ideology or party affiliation for an honest conversation of the fiscal and economic challenges that still lie ahead."

If Franchot, 65, is re-elected as comptroller, it would be his third term in that office.