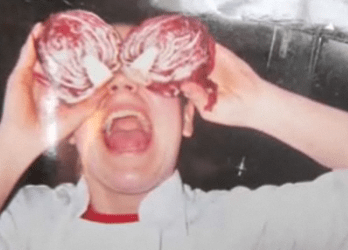 Larry Hogan says Maryland Gov. Martin O'Malley is rushing to implement policies under the wire before he leaves office next month.
The Republican governor-elect said Tuesday he believes it would be better for many of the decisions to be made by newly elected officials. He said that's because Maryland voters decided to go in a different direction on Election Day. O'Malley's a Democrat.
Hogan takes office Jan. 21. He spoke to reporters after meeting with the state's five Republican county executives.
First Read — DMV
A place for insight, analysis and exclusives on the people who shape politics in the District, Maryland and Virginia.
Hogan said they discussed the state's heroin epidemic and that he plans to restore state money for local road improvements cut in recent years to help balance the budget.
The county executives who attended the meeting came from Anne Arundel, Harford, Howard, Cecil and Wicomico counties.