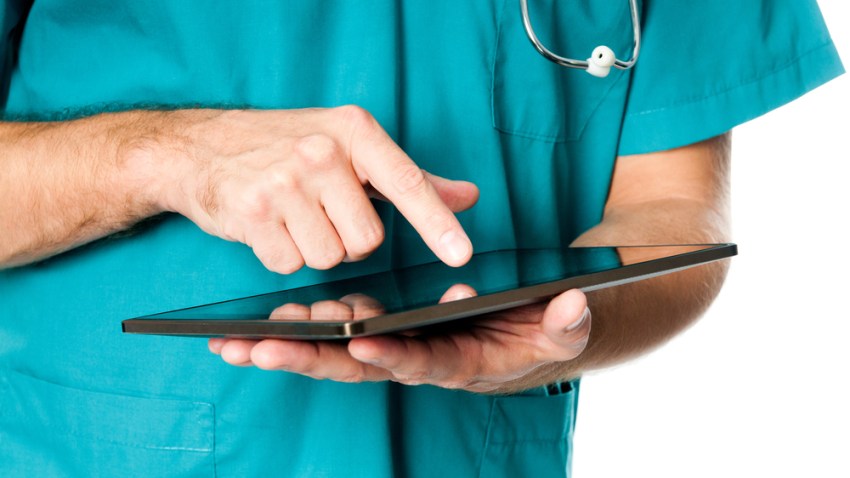 Lt. Gov. Anthony Brown outlined the latest steps in Maryland to implement federal health care reform. He testified Wednesday on legislation before a House panel and a Senate committee.

The measure includes an expansion of Medicaid. It also creates a dedicated funding stream for the Maryland Health Benefit Exchange from the existing premium tax on health insurers.

The bill includes provisions to move enrollees of the Maryland Health Insurance Plan into the exchange in a way that eases their transition and potential impact on rates.
The bill will ensure that 108,000 more of Maryland's most vulnerable residents will get coverage through Medicaid in the first year, Brown said. The overhaul in Maryland also will help about 147,000 low-income residents get affordable coverage through the state's health exchange.

The bill would put Maryland on track to put health care overhaul into effect Jan. 1.
Brown, a Democrat, has been leading the health care reform effort for Gov. Martin O'Malley's administration, which has embraced the federal Affordable Care Act.
Copyright AP - Associated Press