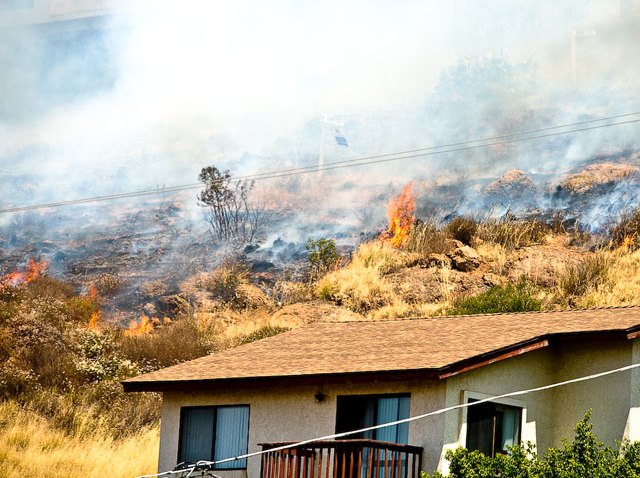 A University of Virginia student who was arrested in a bloody encounter in March has filed a $3 million lawsuit against Virginia's Department of Alcoholic Beverage Control, NBC News reports.
Martese Johnson was arrested after being thrown to the ground by liquor control agents outside an Irish pub near campus on March 18.
The suit lists the three agents involved in the arrest, who weren't charged, as well as the department's director.
U.S. & World
The day's top national and international news.
Johnson's attorney, Daniel Watkins, told NBC affiliate WVIR that the suit "presents important issues." The suit also accused the department of failing to properly train its agents.