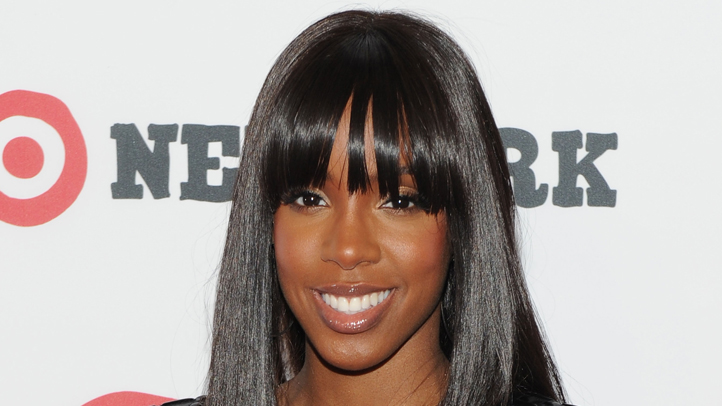 Former Destiny's Child member Kelly Rowland and Mexican superstar Paulina Rubio are in final talks to join "The X Factor," sources connected to the show confirm to E! News.
The news comes just days before Fox needs to have all four judges firmly in place, as they are scheduled to begin work on the new season on Tuesday, in Charleston, N.C.
Fox is not commenting.
U.S. & World
The day's top national and international news.
NEWS: Demi Lovato Texts Simon Cowell "X Factor" Panel Suggestions, Surprises Fans in NYC
Assuming the deals are finalized as expected, Rowland and Rubio will fill the seats left empty by Britney Spears and L.A. Reid. Simon Cowell and Demi Lovato will return for the coming season, airing this fall.
Sources tell us Fox is moving away from casting megastars like Britney Spears, Nicki Minaj and Mariah Carey in favor of somewhat lesser-known artists who already have experience on similar series. Rowland served as a judge on the eighth season of the UK version of "The X Factor," and Rubio served as a judge on "La Voz...Mexico." She also has been tapped as a judge for Telemundo's "La Voz Kids."
"Rowland was on the highest-rated UK season," a source close to the show tells us. "We have a lot of faith in her as a judge."
An announcement is expected Monday, according to Simon Cowell, who tweeted this weekend: "We start x factor auditions in charleston on Tuesday. The new panel will be announced Monday. This is going to be an interesting show!"
Copyright E! Online