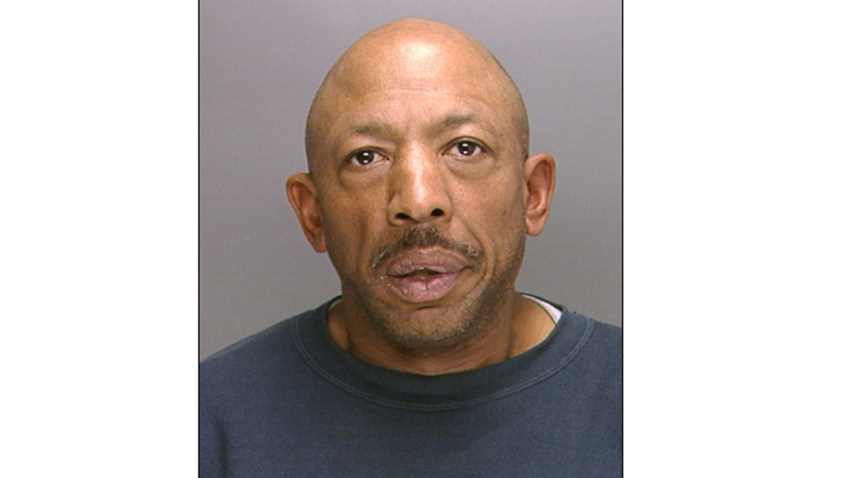 A man was arrested on Wednesday for allegedly killing two women 25 years ago.
On March 17, 1989, Philadelphia Police responded to a report of a rape in progress on 15th and Thompson streets.
When police arrived, they were directed to an Oldsmobile that was in a lot with several abandoned vehicles. When they opened the car, they found the body of 19-year-old Ruby Ellis inside.
U.S. & World
The day's top national and international news.
Investigators determined she had been strangled and beaten.
On April 23, 1989, shortly before 8 p.m., police responded to a report of a body inside a bar on the 1200 block of West Girard Avenue.
When they arrived, officers realized the bar had been burned out and vacant for several months. They then found a decomposed body on the second floor of the building.
Investigators say the victim, later identified as 33-year-old Cheryl Hanible, had a shoe string tied around her neck and a sock stuffed in her mouth. Investigators determined she died from ligature strangulation.
The two murders sparked an investigation that spanned over two decades. Investigators say that a Combined DNA Index System (CODIS) revealed a positive match for both murders with a convicted offender in Georgia. Investigators later determined that the suspect had a home in New Jersey.
Homicide detectives later contacted the suspect, identified as 51-year-old Rudolph Churchill of Paulsboro, New Jersey. Police say they obtained another DNA sample from Churchill and determined he was responsible for the murders of Hanible and Ellis.
Churchill was arrested on the 1400 block of Fairmount Avenue on Wednesday. He is charged with murder and other related offenses.