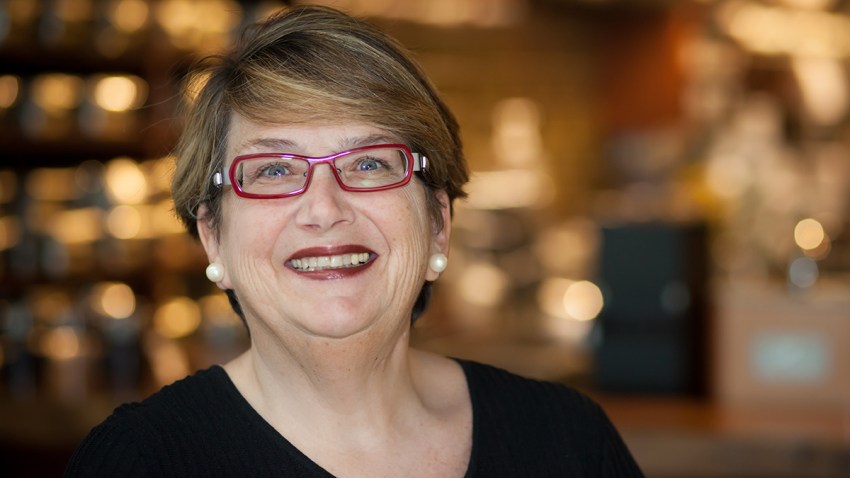 Starbucks is hoping Lucy Helm can smooth things over with its baristas, CNBC reported.
The coffee giant tapped Helm, an 18-year veteran with the company, for the role of chief partner officer. She previously worked as general counsel and is a member of Starbucks' senior leadership team.
Starbucks' employees, referred to as "partners" by the company, have long complained that understaffing has affected morale and productivity.
U.S. & World
The day's top national and international news.
While the company has set forth new initiatives aimed at improving speed and customer service at its locations, baristas said last week that the strategy has yet to address their chief concern: a lack of labor.