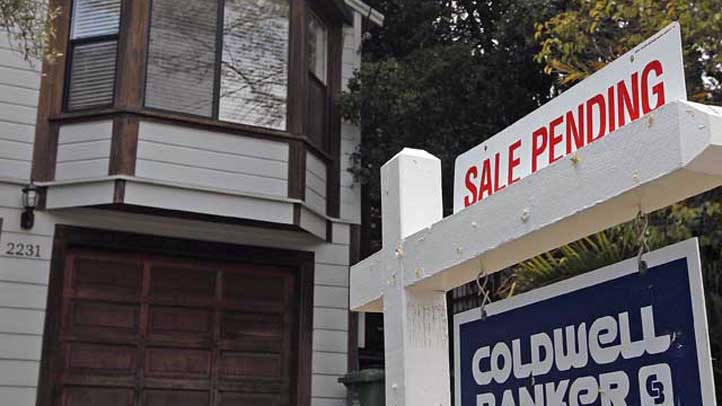 President Barack Obama will field online questions on Wednesday as part of his California tour to address homeownership.
On Aug. 7 at 1 p.m. ET, Obama will take questions about housing from homeowners, renters and potential homebuyers in an event that will be hosted by the CEO of Zillow, an online real estate database. The White House is encouraging Americans to submit questions via YouTube, Vine or Instagram using the hashtag #AskObamaHousing.
Here are three ways to submit questions:
Create a short video submission of your question on YouTube, Instagram or Vine. Share the video using #AskObamaHousing
Tweet your question using #AskObamaHousing
On Facebook, visit Zillow's Facebook page to submit a question.