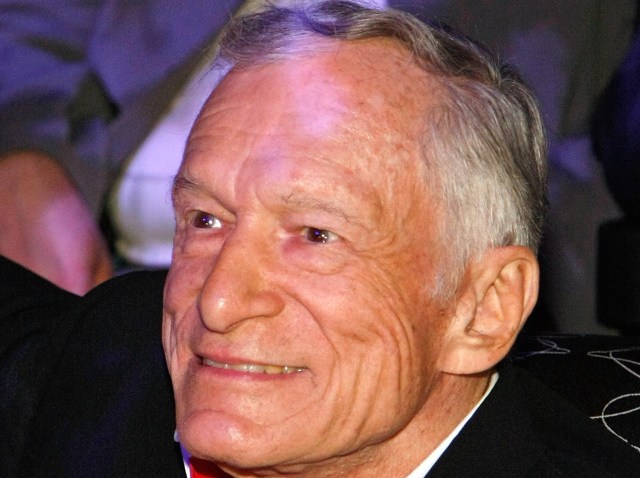 With his twin girlfriends du jour and ironically hip mansion, the Hugh Hefner of today is perfectly suited for the E! network.
But a new documentary about to hit screens this spring will show many more complex sides to the man who made the pipe and smoking jacket cool again.
Phase 4 Films has acquired the US rights for "Hugh Hefner: Playboy, Activist and Rebel" and plans a spring theatrical release, according to Variety.com. Filmmaker Brigitte Berman focused on Hefner's work with racial equality, First Amendment rights and social justice. For the many only aware of Hef's work in the world of air-brushing naked women, this will be something to see.
U.S. & World
The day's top national and international news.
The Academy Award-winning documentary maker was given unprecedented access to the Playboy empire founder and the no-doubt deep historical vaults. But Berman's flick will have important context provided from celebrity and activist interviews. These range from cinema icons like George Lucas and James Caan, to cultural touchstones like Tony Bennett and Joan Baez; to civil rights leaders like Jim Brown and Jesse Jackson.