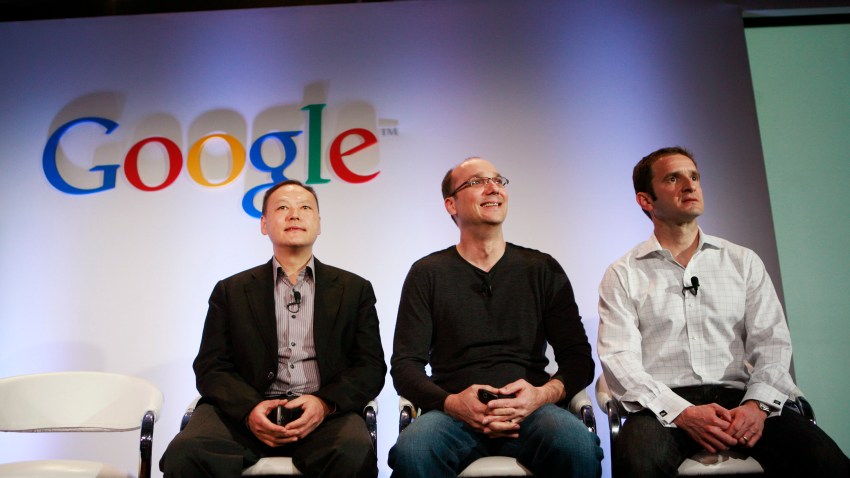 Google and Verizon Wireless said Thursday the two companies are not looking to create pay tiers for certain Web sites on mobile phones.
"We've not had any convos with (Verizon) about paying for carriage of our traffic," Google said on Twitter. "We remain committed to an open Internet.
A New York Times story about the talks "is mistaken," said David Fish, Verizon's executive director of media relations wrote on the company's public policy blog. "It fundamentally misunderstands our purpose. As we said in our earlier FCC filing, our goal is an Internet policy framework that ensures openness and accountability, and incorporates specific FCC authority, while maintaining investment and innovation. To suggest this is a business arrangement between our companies is entirely incorrect."
U.S. & World
The day's top national and international news.
The Times reported that Google and Verizon "are nearing an agreement that could allow Verizon to speed some online content to Internet users more quickly if the content's creators are willing to pay for the privilege.
"The charges could be paid by companies, like YouTube, owned by Google, for example, to Verizon, one of the nation's leading Internet service providers, to ensure that its content received priority as it made its way to consumers. The agreement could eventually lead to higher charges for Internet users."
Copyright MSNBC - MSNBC