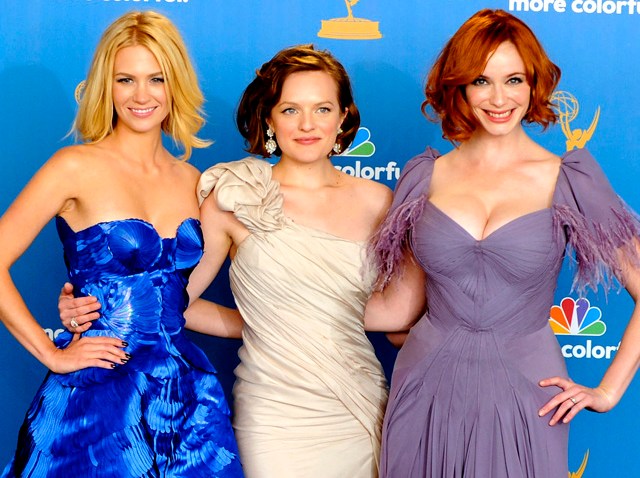 If you recently noticed a virus on your computer, you may want to 'thank the Academy.'
A local computer-security firm warned Monday that searching the Internet for Emmy winners, photos and gossip can be dangerous to your hard drive and your personal information.
According to Norton, many common search terms used by people searching for Emmy information have been "poisoned" by cybercriminals looking to infect people's computers.
U.S. & World
The day's top national and international news.
The company noted that if a person searches for "elisabeth moss wiki" in hopes of getting information about the "Mad Men" actress, 57 percent of the first 100 search results will lead to malicious sites. A search for "Emmys 2010 wiki" will have 25 percent of the top 100 results leading to malicious sites.
According to Norton, among other search terms for your consideration:
Elisabeth Moss feet – 57% of the top 100 results came back as malicious
Eric Stonestreet bio – 37%
Julie Bowen breast hot – 35%
Christina Hendricks measurements – 31%
"Cybercriminals monitor newsworthy, trending news topics, then infect dozens of legitimate and fake web pages with viruses, spyware, keylogging programs -- where criminals can monitor everything you type -- and other malicious software hoping to gain access to people's computers and steal their personal information," according to a statement from the company.

Experts recommend you keep your anti-virus software updated with the latest definitions to prevent virus problems.

Copyright CNS - City News Service