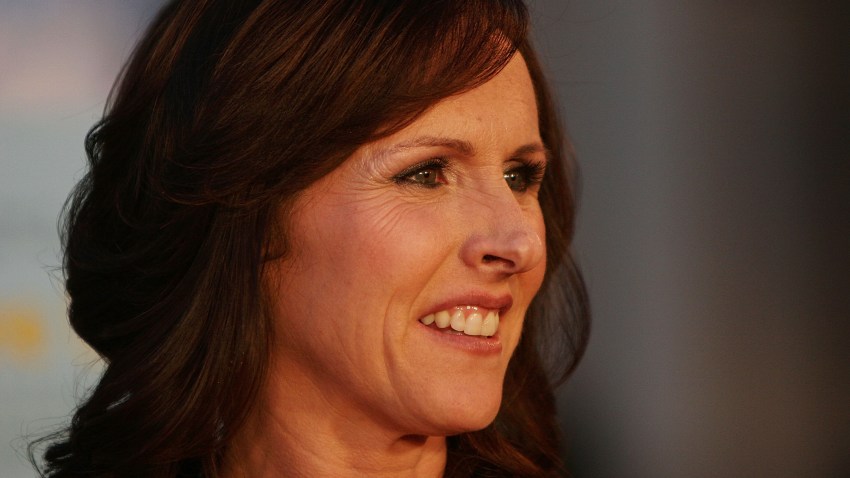 Molly Shannon is headed to "Glee."

The former "Saturday Night Live" and "Kath & Kim" star is joining the FOX franchise as the arch enemy of McKinely High School cheerleading coach Sue Sylvester, played by Jane Lynch, Access Hollywood has confirmed.

As first reported by Entertainment Weekly, Molly will play Brenda Castle, an aging astronomy teacher and badminton coach.

Her character will reportedly have trouble with booze, pills and notoriously hard-nosed cheerleading coach Sue.

Molly's first episode will premiere in May.

Since returning to television in the fall, Jane's character has grown in popularity not only among fans, but also in the acting community.

Just last month, Rosie O'Donnell expressed her interest in joining the series and engaging in a "torrid affair" with Sue.

Interestingly, Molly's own former on-screen love interest in "Kath & Kim" was played by Michael Hitchcock, who has starred with Jane in 2000's "Best In Show" and 2003's "A Mighty Wind."


Related Content from AccessHollywood.com:
VIEW THE PHOTOS: The Glorious Cast Of 'Glee'
PLAY IT NOW: Backstage At The 2010 SAG Awards: Is The Cast Of 'Glee' Getting Spoiled?
PLAY IT NOW: Dish Of Salt At 2010 SAG Awards: What's Coming Up On 'Glee' Season 2?
MORE ACCESS ON THESE TOPICS: Glee - Molly Shannon - Jane Lynch - Music - TV
Copyright NBCAH - Access Hollywood