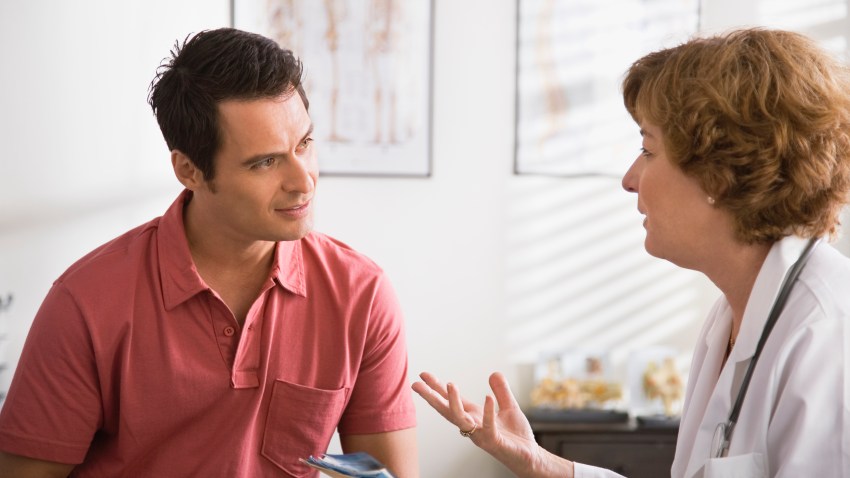 Being a young adult in this economy can be tough enough. That's why some Maryland lawmakers want to take one worry off of young adults minds -- finding health insurance.
Maryland lawmakers are looking at a bill that would allow people under 30 to be dependents on their parents' health care plan. Right now, Maryland law allows individuals to remain on a parent's plan until they are 25 years old. Baltimore County Sen. James Brochin wants to raise the age limit to cover dependents up to 30 years old. He said it would help graduate students, veterans returning to school and young adults who have been laid off and are seeking employment.
Parents also seem to like the idea. Some parents told Senate Finance Committee members this week that allowing their adult children to remain on their health plans would ease their minds as much as their children's.
Pennsylvania and New York allow some unmarried individuals up to age 30 to remain on their parents' plans as dependents, and New Jersey will extend a parent's insurance coverage to some unmarried dependents up to age 31.
Not everyone is keen on the idea, though. Lobbyists from the Maryland Chamber of Commerce and Maryland Retailers Association warned lawmakers that allowing young adults in their mid-to-late 20s to join their parents' plans could force some employers to reduce their benefit packages or decline to cover dependents altogether.
A recent report by the Kaiser Family Foundation found that young adults between 19 and 29 years of age have the highest uninsured rate of any age group in the United States. Almost one-third of individuals between 19 and 29 years old are uninsured, according to the study.
Copyright AP - Associated Press