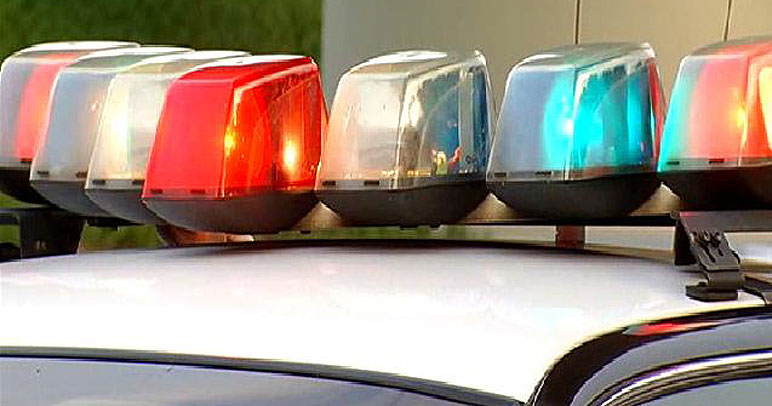 A Spotsylvania, Va., woman suspected of child abuse is under arrest. The alleged victim is her 12-year-old daughter.
Schon Noelle Chesed Shea, 58, is charged with felony child neglect and endangerment, and domestic assault and battery.
The sheriff's office said it received a tip Friday that a 12-year-old girl was often tied up in her home and assaulted. When authorities went to the home to investigate, no one was home. But after issuing a lookout for Shea's vehicle, they stopped a car fitting the description and found Shea behind the wheel and her daughter.
Based on the poor condition of the child, they decided to take her into custody immediately, the sheriff's office said.
The girl is now in foster care.