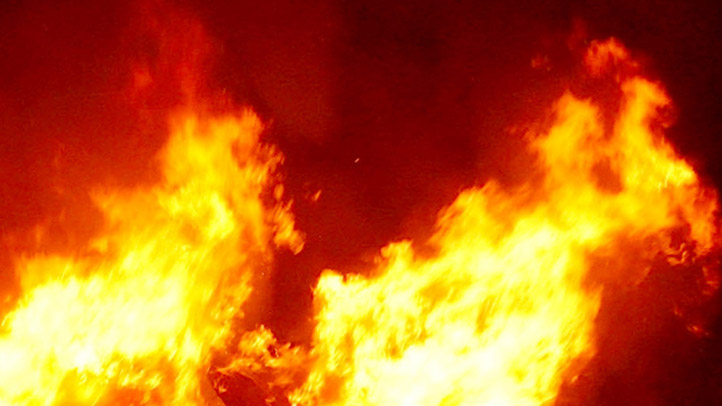 Firefighters continue to battle wildfires that have burned more than 20,000 acres in Virginia.

The largest fire is in a remote area in Alleghany County 10 miles west of Covington. The U.S. Forest Service says more than 7,600 acres have burned since Saturday.

Another fire in Page County is more than 6 miles long and has burned 5,400 acres.

Large fires also are burning in Craig and Shenandoah counties, along with smaller fires in other areas. A portion of the fire in Shenandoah County also involves Hardy County, W.Va.

The Forest Service says more than 360 firefighters from 23 states have helped battle the blazes.

A section of Route 850 near the Alleghany-Rockbridge county line and part of Route 770 in Alleghany County remain closed because of wildfires.
Copyright AP - Associated Press